Home
A Little Christmas Cabin In The Woods Is All I Need (27 Photos)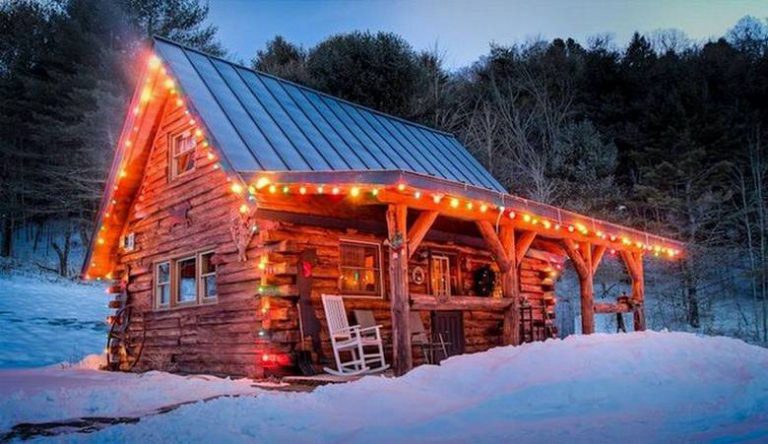 Imagine no more worrying about the commute, early starts or noisy neighbors.
These remote cabins would be the perfect hideaway for those who just want to leave everything behind.
Secluded in the woods, in quiet meadows and even hanging from the side of cliffs, what they lack in creature comforts, they make up for in peace and quiet.