Rides
Conquering the Angeles Crest Highway with the Honda Stick Shift Lineup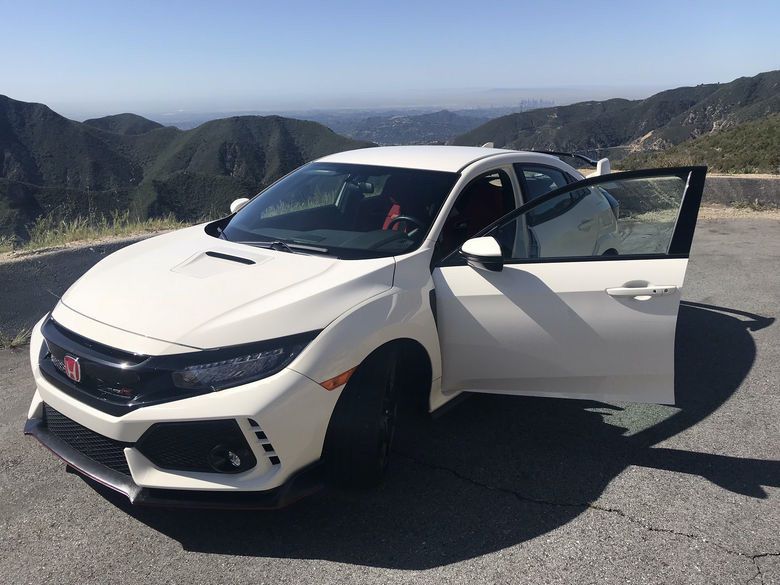 I remember when I first learned to drive a stick shift. My cousin's boyfriend tossed me the keys to his 1974 Chevy Vega and told me to have at it. No instruction, this would be a trial by fire.
I stalled out on my first attempt, and the second, and the third. And probably a few more after that. But once I hit that first smooth takeoff, I was exhilarated. Driving is in our DNA. It is our first rite of passage into manhood. And nothing connects and man and his car to the road than driving a manual transmission (MT).
It's hard to believe that 40 years have passed. And even harder to believe that it's been over 25 years since I last drove a stick. So, when Honda invited me to come to drive their complete lineup of stick shift cars on the Angeles Crest Highway, I was all in.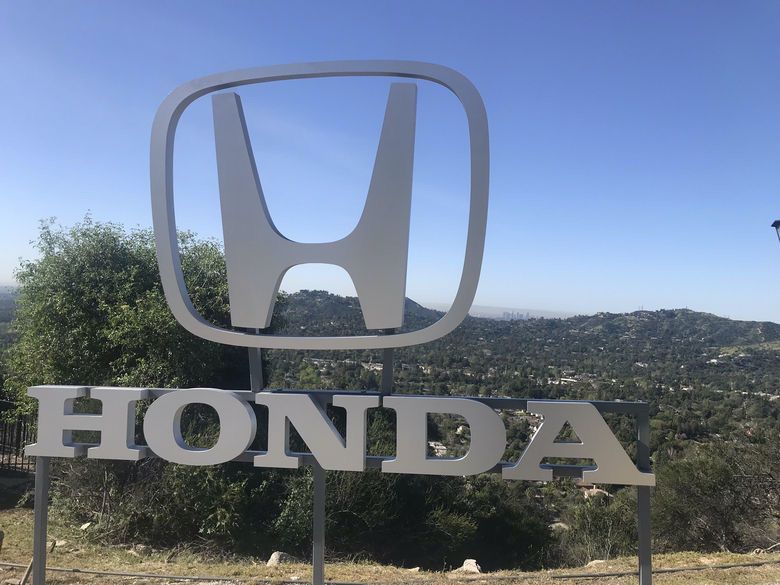 For those of you that don't know, the Angeles Crest Highway is a driver's dream. Twisting and turning it climbs through the San Gabriel Mountains reaching altitudes over 7,000 feet making it one of the highest roads in Southern California.
For my first drive, I chose the Accord Sport 2.0T. As I was ready to head out, I was paired with Will Kaufman from Edmunds. I started out slowly and kept it that way pretty much the entire first leg of the drive. I'll be honest, I was nervous. As I mentioned, it had been 25 years since I had driven a stick, I didn't know this road and my fragile male ego was worried about looking stupid in front of another guy. particularly since he writes for Edmunds. Out of the corner of my eye, I could see Will squirming in his seat and I know exactly what he was thinking. "C'mon Grandpa, open this thing up".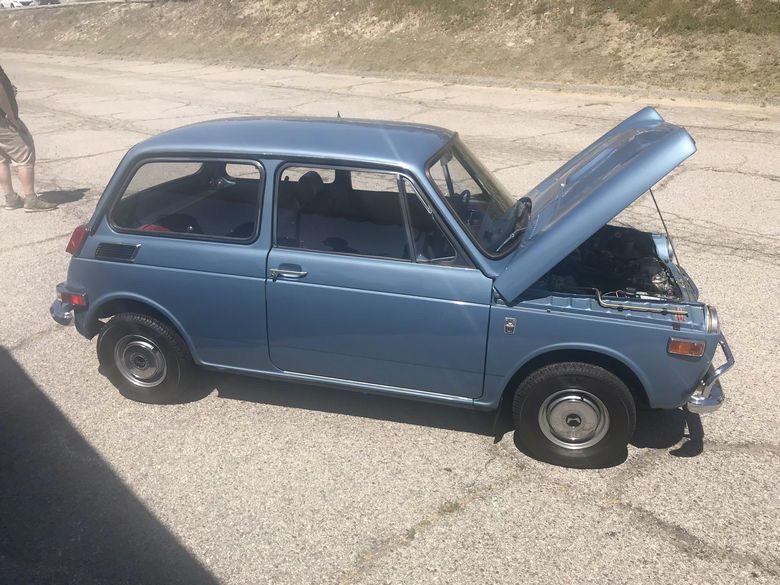 I finished up my 8.1-mile drive and then Will took over. I don't remember that last time I was I was scared riding in a car, but Will got me there in a hurry. Tearing back down the mountain, squealing around hairpin turns, I had a white-knuckled grip on the door handle. But about halfway back, something changed. It ceased to be terrifying and the 16-year old me started to emerge. I will be forever grateful to Will for showing me not only what these incredible Honda vehicles are capable of but reminding me of what I am capable of.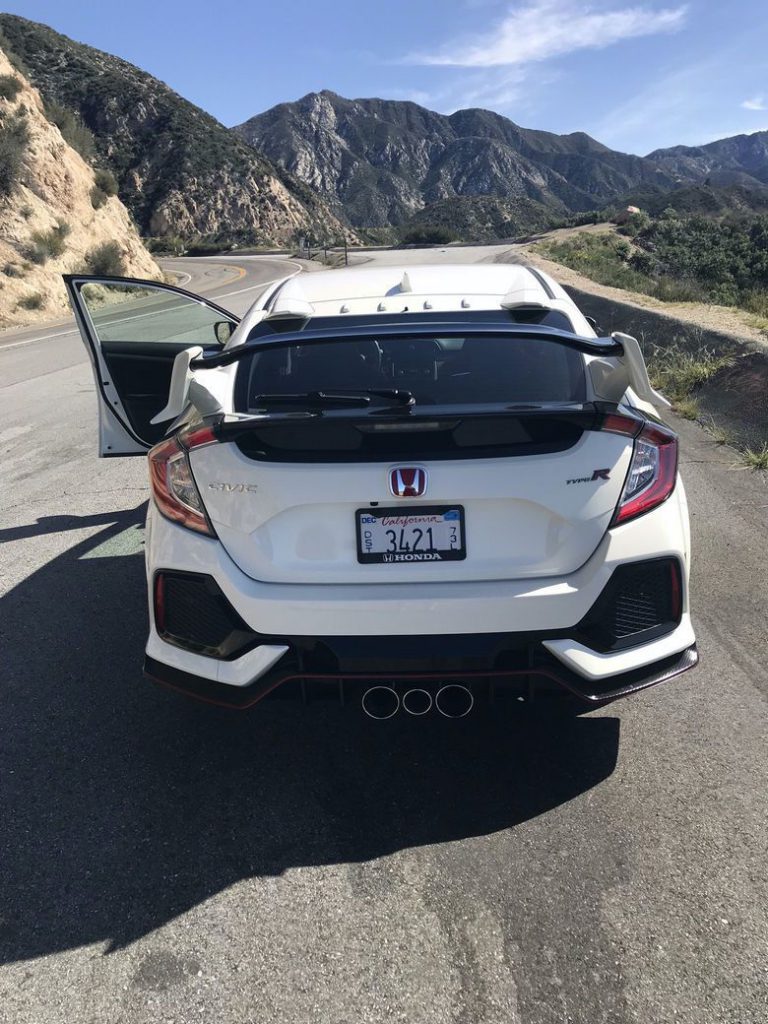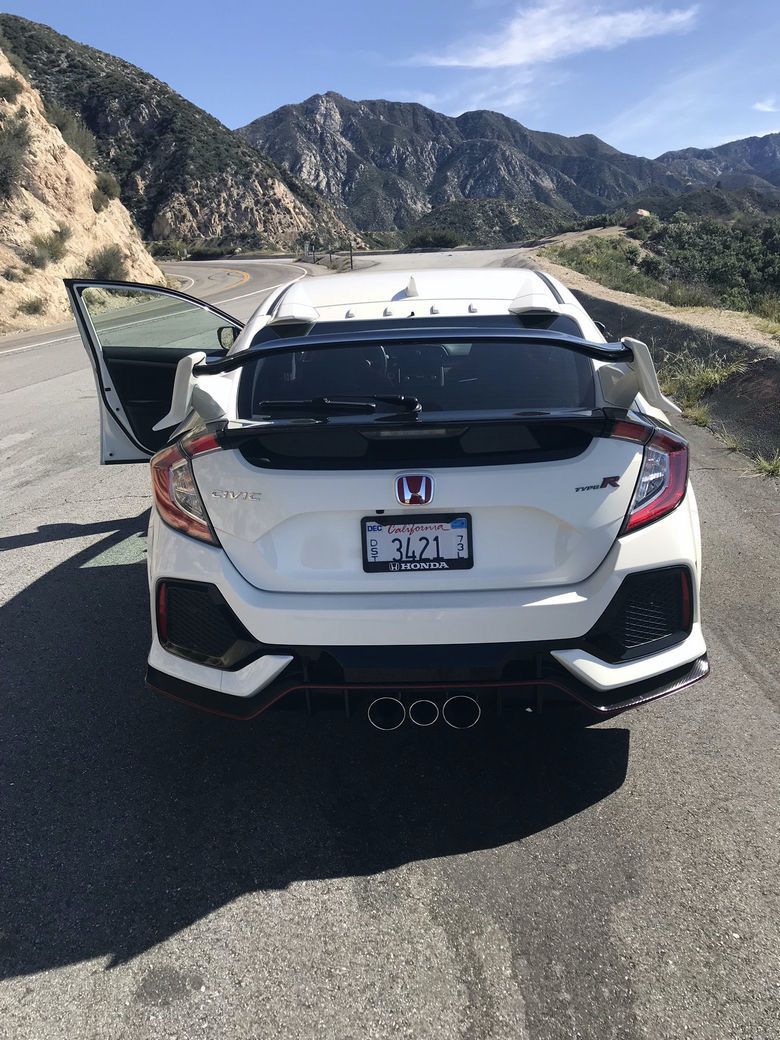 As we returned to the Honda staging area, Will was off to find another car. And I don't blame him. I wouldn't have wanted to be paired with me after that first run.
Next up for me what the Civic Type R Touring. The Type R is the crème de la crème of Honda's Civic lineup. With a turbocharged 2.0-liter four-cylinder, rated at 306 horsepower mated with super-sticky Continental SportContact 6 tires, this car was made for this road.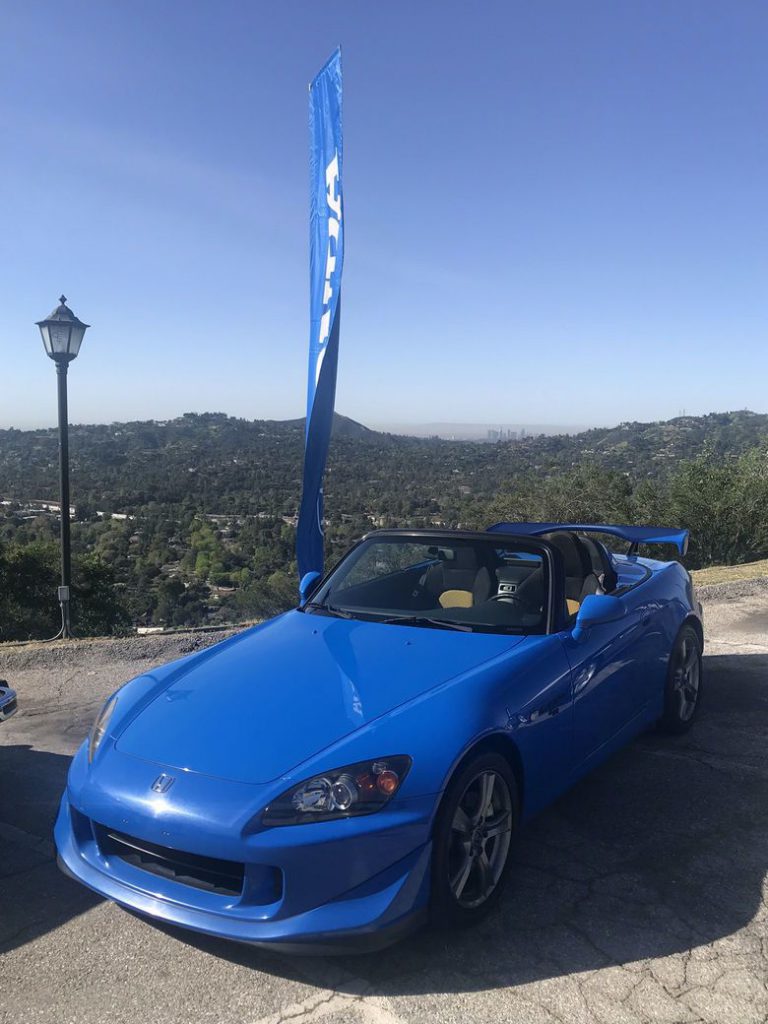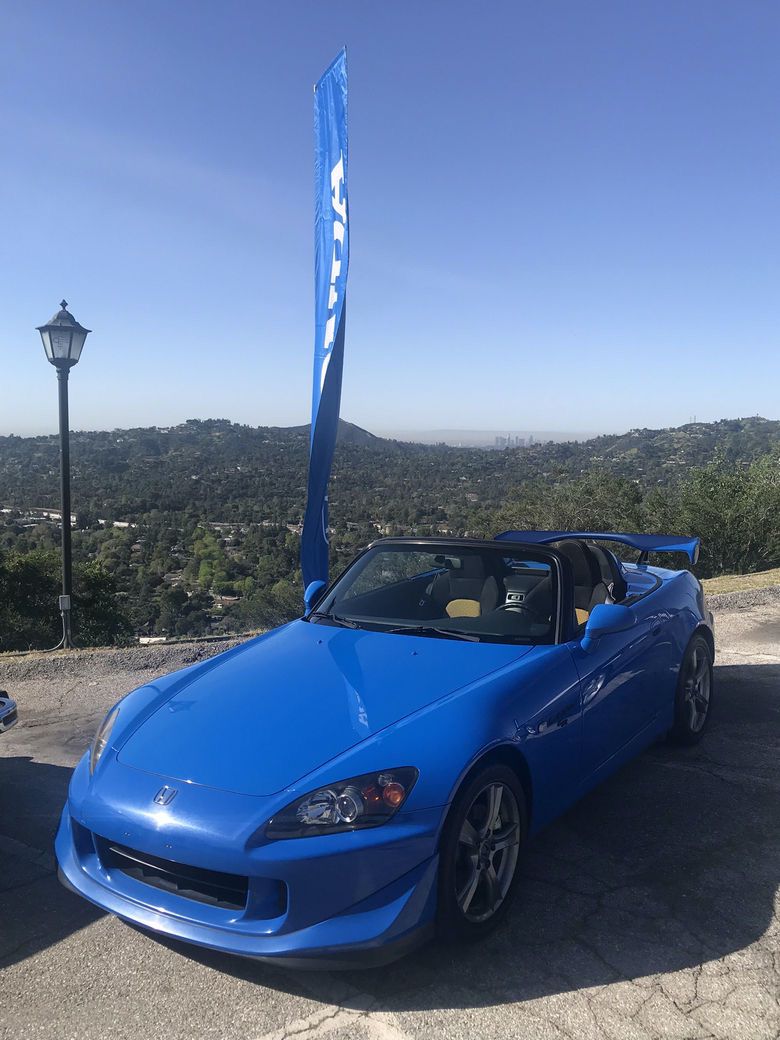 I headed out alone and this time I let her rip. Gone was the trepidation of my first run. I didn't quite match Will on this run, but I am proud to say that I came damn close. Windows down, sunroof open and stereo cranked, this is what driving should be.
I finished up the day with the Accord Sport 1.5T and the Civic Si Coupe. Honda also had historic Honda vehicles available to drive, but a tight timeline and the demand for these cars didn't afford me the opportunity to drive one.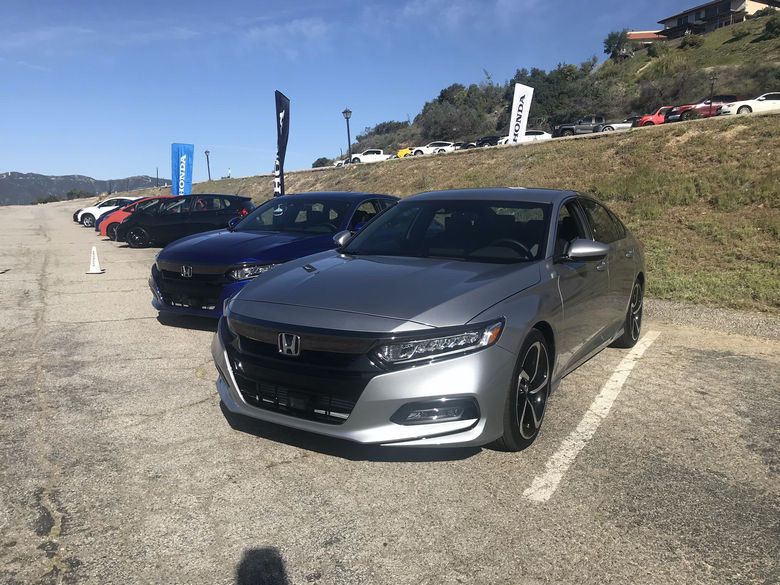 I applaud Honda's commitment and support of MT vehicles. In fact, Honda is the only full-line brand to offer MT options on all of their passenger cars.
If, like me, you know how to drive a stick but haven't in a while, you should soon. If you have never driven a stick, find a friend with one and have them teach you now. You won't regret it.