Women
Gorgeous Redheads Will Brighten Your Week (32 Photos)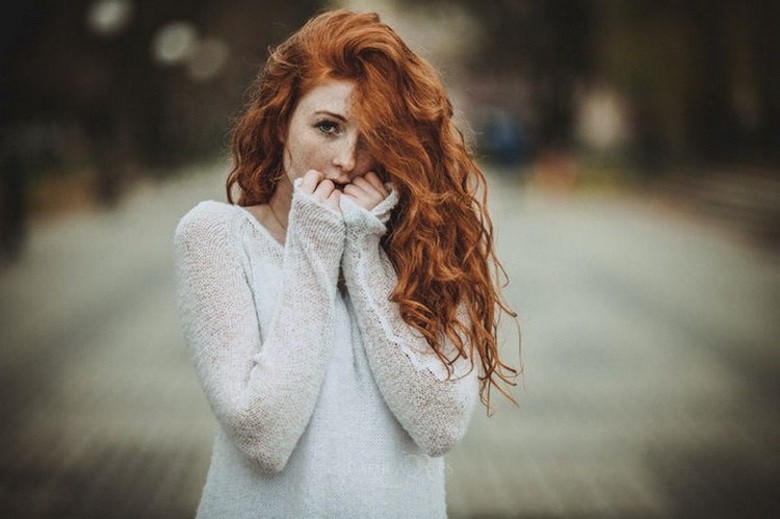 What is it about redheads that some of us – the sane ones anyway – find simply irresistible? Is it really just the hair color, or is there something else, some ineffable quality that we can't pin down?
Maybe it's the contrast between fair skin and rich hair color. Maybe it's the rarity; red hair occurs in only 2% of earth's population. Maybe it's the glimpse of a seemingly unnatural color that stands so far apart from other hair tones. We think that it's probably a combination of all these things, because there are as many reasons for attraction as there are redheads in the world.
As a testament to this fact, we've gathered a selection of some of the most beautiful redheads on the planet.