Women
There's Something Special About a Country Girl (36 Photos)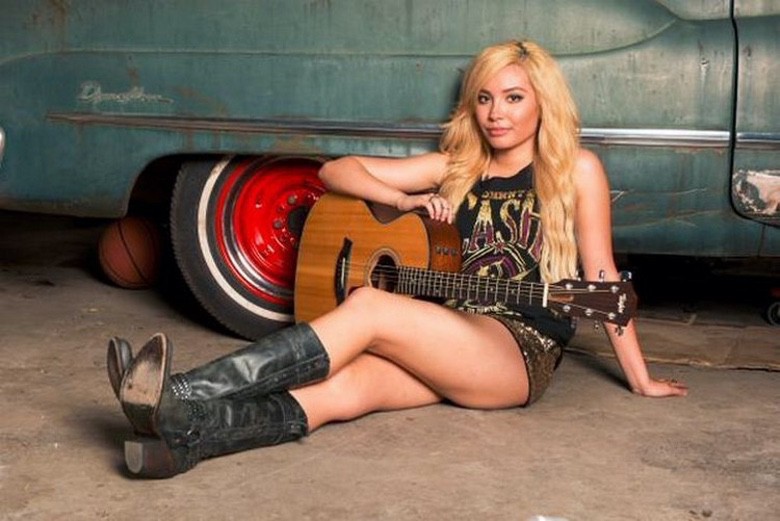 A country girl is typically hot, hardheaded, determined, always polite. She remembers her manners but will drop them on a dime to teach someone 'What's right'. She loves horses, knows how to ride, good cook, traditional type women that can still hold their own. She looks just as natural in jeans and boots as she does in dresses. Usually from a farm family, or area, loves animals and children.
Usually underestimated and mistaken for the southern type. A country girl will often be referred to as 'the one that got away'. They believe in 'honesty is the best policy' and are typically humble unless challenged.
Never will you see a country girl waiting to find someone who will take care of her.