Sponsored
Toy Story 4: Steelbook Limited Edition Collectible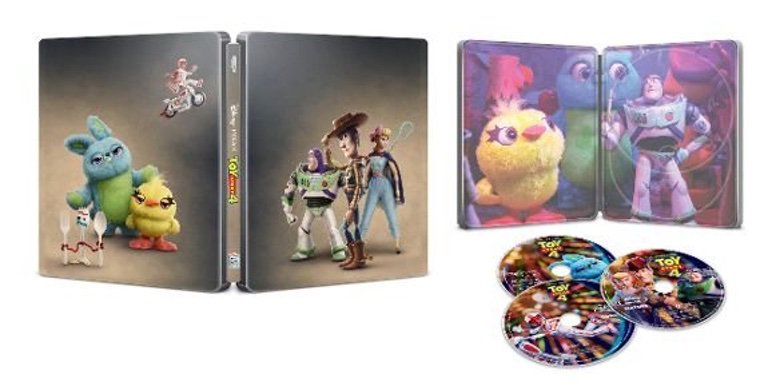 Disclosure: I am partnering with Best Buy on this post. All opinions are my own.
As a movie-lover and the father of two teenage daughters, I have spent innumerable hours sitting in movie theaters with them trying to instill in them my love of the silver screen. After sitting through numerous children's movies that seemed to only have been made to push merchandise, the Pixar Toy Story series was a revelation. Movies that children loved but that also allowed parents imaginations to run free.
And the films featured one of the best ensemble casts and memorable characters of any movie franchise. Some of my favorites were Don Rickels and Estelle Harris as Mr. & Mrs. Potato Head, Wallace Shawn as Rex the Green Dinosaur and the great R. Lee Ermey as Sarge, the leader of the green army men.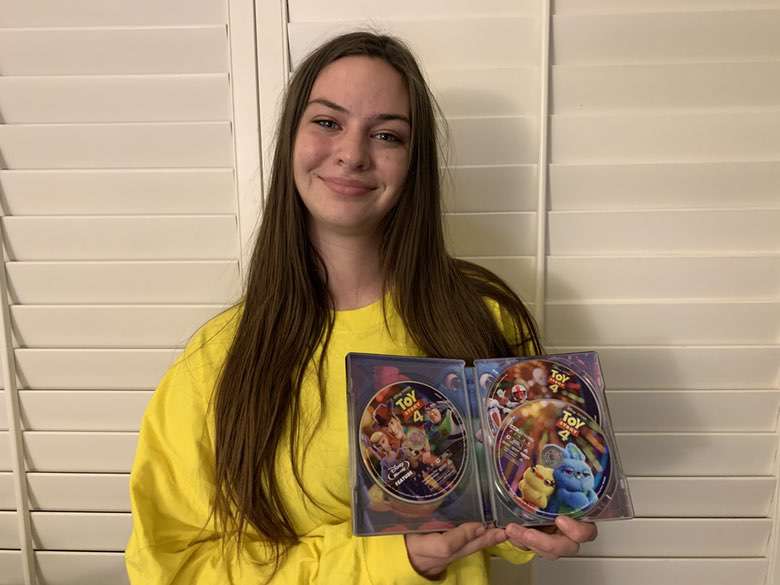 Pixar-veteran Josh Cooley helms the fourth (and final?) entry in the beloved Toy Story franchise in his feature directorial debut. Woody (Tom Hanks), Buzz (Tim Allen) the rest of the gang are becoming increasingly forgotten by Bonnie (Madeleine McGraw), whom Andy gifted the toys to in Toy Story 3. Bonnie returns from kindergarten one day with a new "toy" named Forky (Tony Hale), a plastic spork Bonnie made in class with a disfigured face, pipe cleaner arms and popsicle stick feet. Forky is convinced he is just trash and tries to hurl himself into the trash at every opportunity. Woody convinces the gang to help him convince Forky that he's not just trash and of the value of being a child's favorite toy.
Toy Story 4 is available today! You can order this gorgeous Collectible Limited Edition Toy Story 4 Steelbook right now to add to your movie library. The Collectible SteelBook available only at Best Buy and includes exclusive artwork and Blu-ray, 4k Ultra HD and digital download versions as well as a bonus content Blu-Ray. You can also save $5 on select Pixar titles with the purchase of Toy Story 4. Enter code TOYSTORY5 at checkout.