Women
Women We Love: Sara Underwood (17 Photos)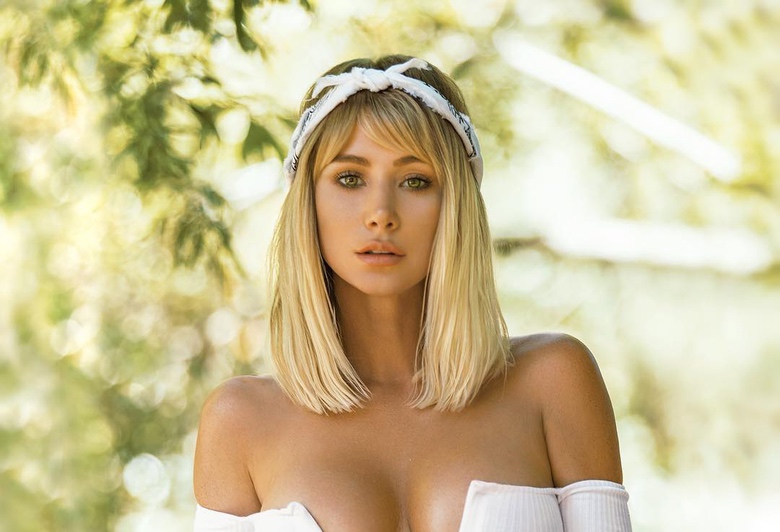 Sara Jean Underwood, 34, is a one-time Playboy Playmate of the year, TV host and actress and can be found sharing an array of sexy snaps on her Instagram account, which serves as travel based picture blog.
The gorgeous blonde can be seen showing off her impressive figure as well as goofing around in a variety of exotic locations.
And it seems the model's posts have proven popular – as she now boasts over nine million Instagram followers.