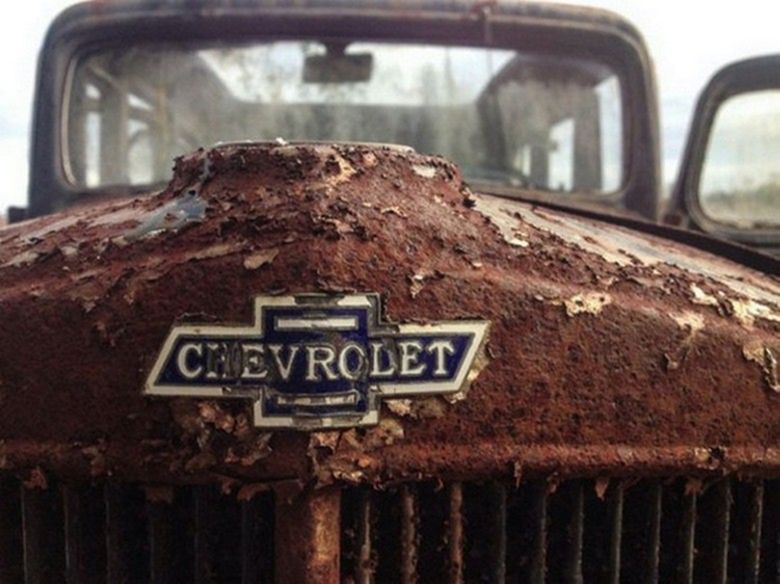 There is a need for "good guys" to man up and show the way for the next generation.
Young men need a narrative that they can connect with. They need role models and exemplars that can portray a positive image of masculinity that is still cool. They need to be taught what "being a man" should be about without being "bad-dogged." They need us – the men and women in their lives who care about them – to walk with them, baby step by baby step, as they walk the path toward authentic masculinity.
There are many ways to portray masculinity, and that all of them are valid – as long as your portrayal of masculinity does not deny the humanity, dignity, or worth of any other person. "Man Up" means to make good decisions based on a moral or ethical framework, help others, and be comfortable in your own skin. "Man Up" means that you treat others – all others – with respect, caring, and grace.