Life
Exploring the 12 Most Ancient Breweries Around the Globe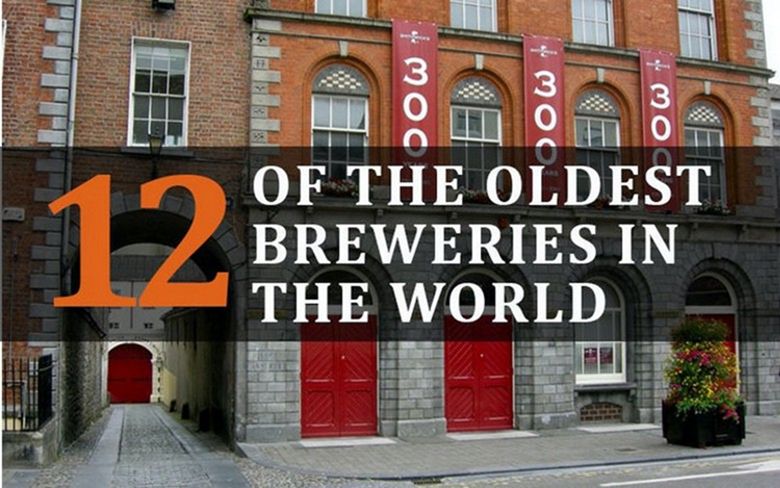 For more than 7,000 years, humans have been crafting beer, evolving and refining the process to establish the contemporary beer culture we enjoy today. Amidst the thousands of breweries that have sprung up, some have remarkably endured the test of time, continuing to produce the iconic beers they're famous for. Whether you visit these breweries or taste their brews at home, you're connecting with a tradition that spans centuries. Here's a journey through 12 of the world's most ancient breweries.
Weihenstephan Brewery – Weihenstephan, Germany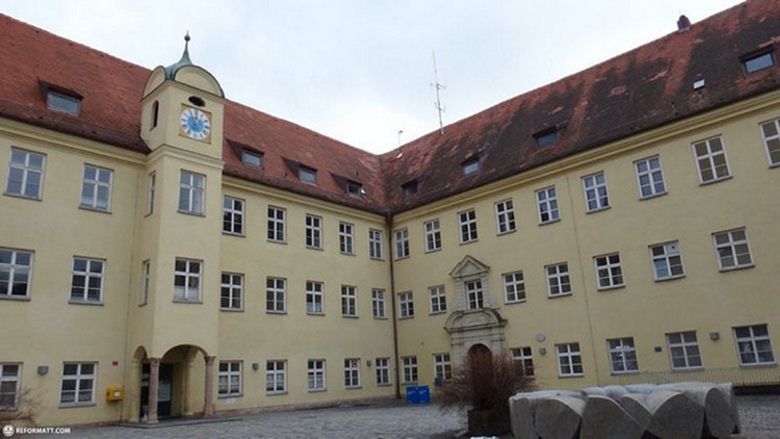 Established in 1040, the Weihenstephan Brewery is often considered the world's oldest, although nearby Waltenburg disputes this claim, having started just a decade later. The thought of a brewery operating for nearly a millennium is astounding. Their Hefeweizen, or wheat beer, is exceptionally tasty.
Weltenburg Abbey Brewery – Kelheim, Germany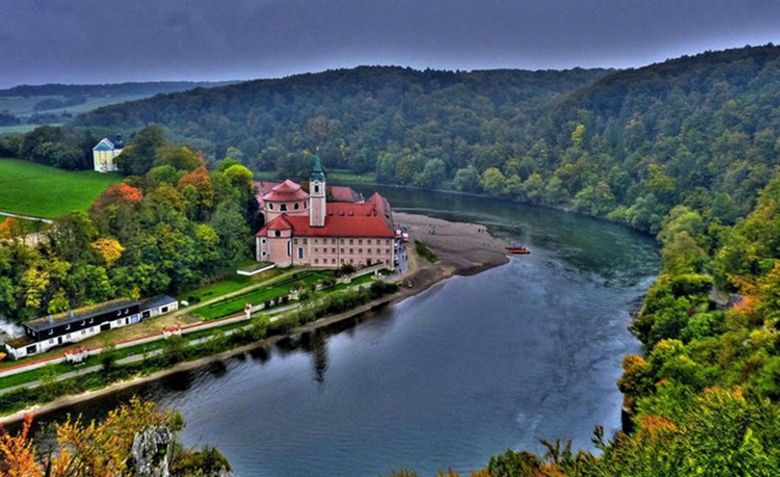 This abbey brewery began just ten years after Weihenstephan and has received acclaim for their Dunkel Lager, claimed to be the world's oldest dark beer. Despite its age, it continues to win awards, including gold in the World Beer Cup in 2012.
Yuengling – Pottsville, PA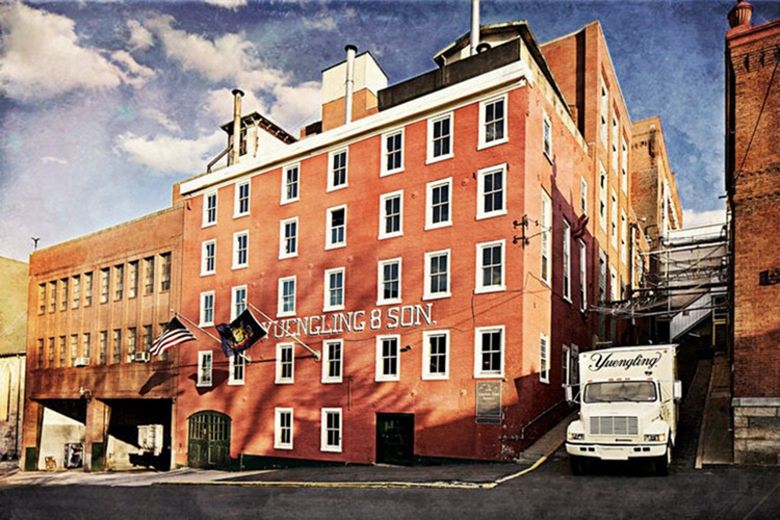 While European breweries may have centuries on Yuengling, it is the oldest brewery in America, founded in 1829. Still family-owned, it's also the largest privately-owned brewery in the country.
Hubertus Brewery – Laa an der Thaya, Austria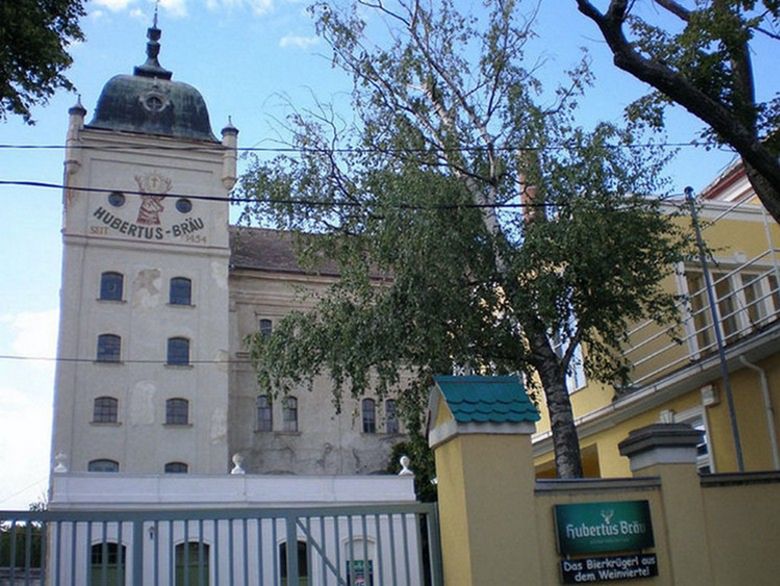 Named after Saint Hubert, who saw a vision of a stag with a cross in its antlers, this brewery has been crafting beer since 1454. The stag on the label commemorates this unique story.
Smithwick's Brewery – Kilkenny, Ireland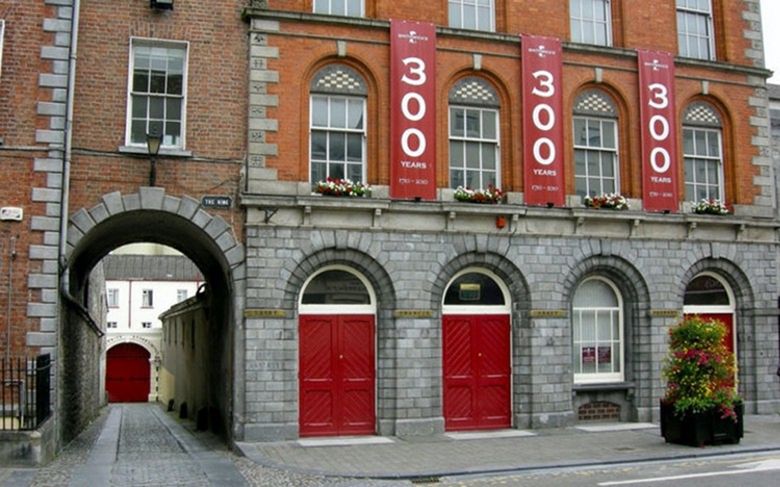 Ireland's most ancient brewery, Smithwick's, has been in operation since 1710. Though not as iconic as Guinness, their strong ale is a must-try in Ireland.
Bolten Brewery – Korschenbroich, Germany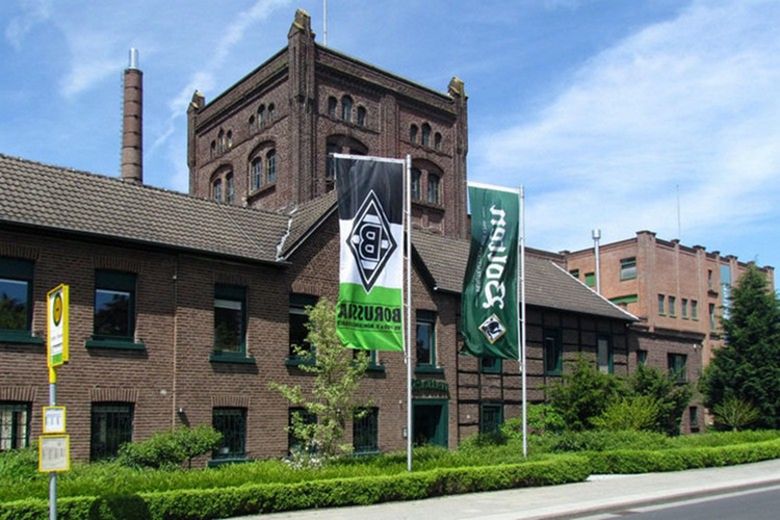 Another German entry, Bolten has been brewing Altbier since 1266, long before America was discovered.
Molson Brewing – Montreal, Canada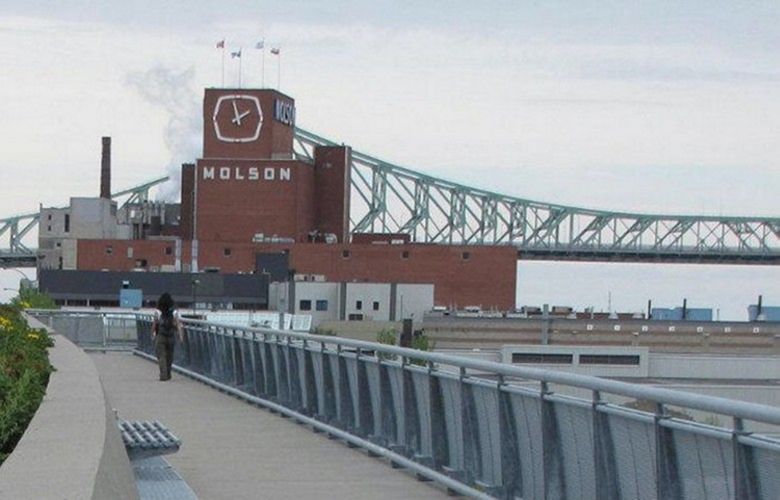 As the oldest brewery in North America and Canada, founded in 1786, Molson remains one of Canada's favorite beers.
Grolsch Brewery – Groenlo, Netherlands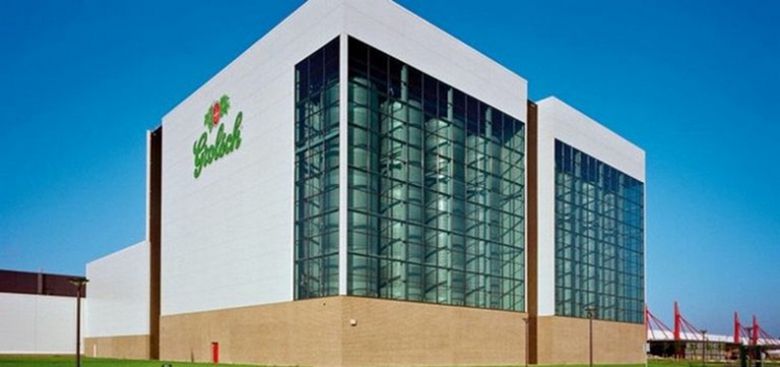 Known for its iconic reusable bottle, Grolsch has been brewing since 1615, and the beer is as beloved as the bottle itself.
Victoria (Compañía Toluca y México) – Mexico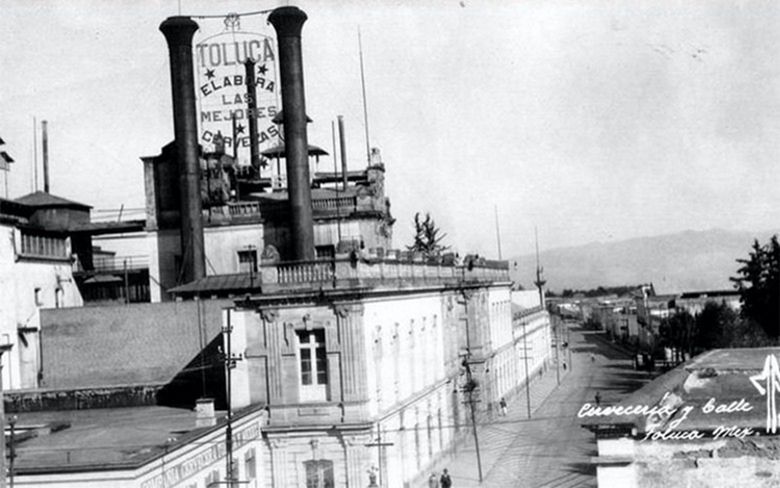 This popular Vienna-style lager has been brewed since 1865. Though initially unknown to Americans, it has gained recognition since 2010.
Stiegl Brewery – Salzburg, Austria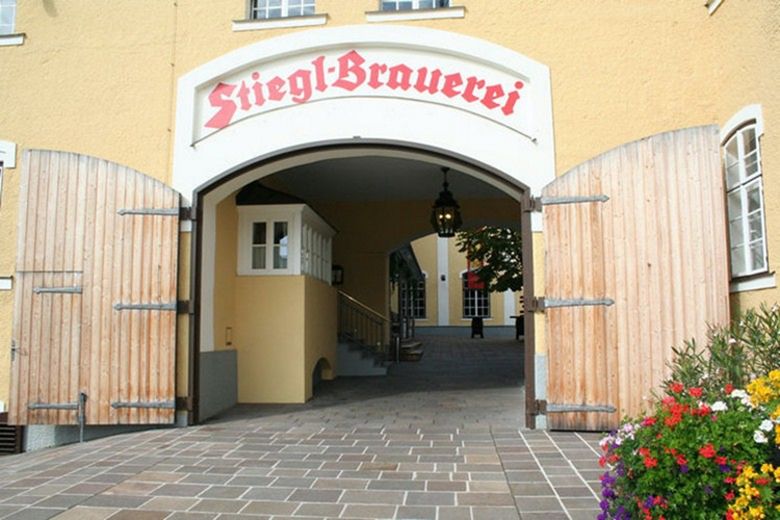 Brewing since 1492, the same year Columbus embarked on his journey, Stiegl was Mozart's preferred beer.
Three Tuns Brewery – Shropshire, England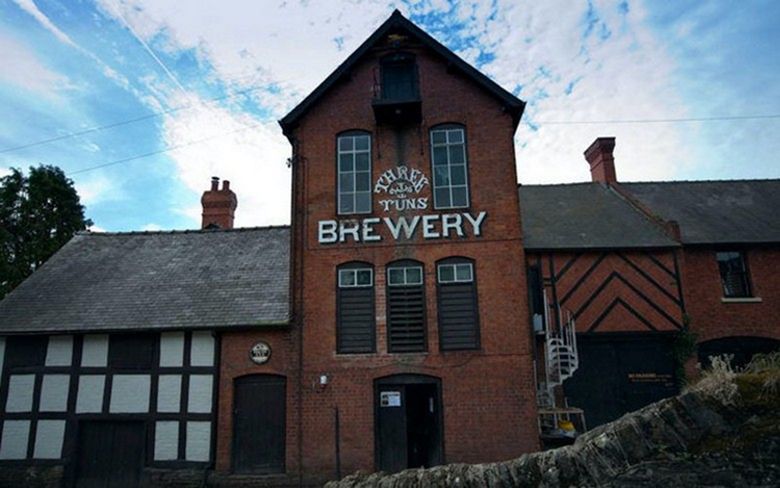 Though not the oldest in Europe, Three Tuns, founded in 1642, is the oldest licensed brewery in England, producing six unique beers in small quantities.
Stepan Razin Brewery – St. Petersburg, Russia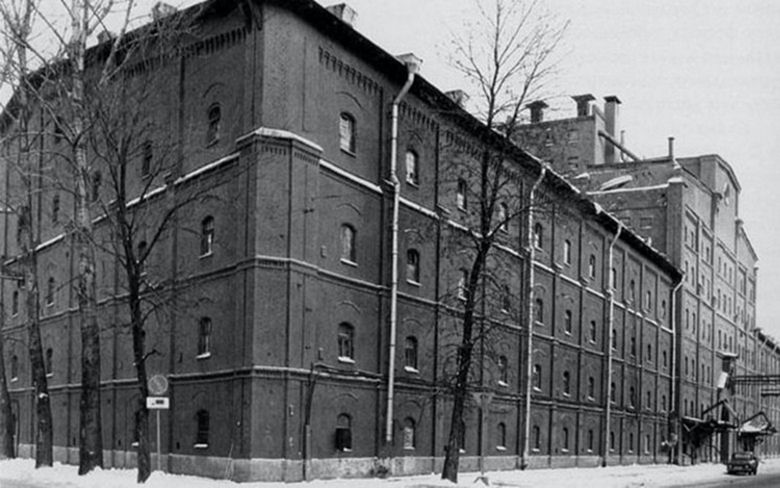 Founded in 1795, Stepan Razin is Russia's oldest brewery. A visit here offers not only beer but also a humorous history museum, likely even more entertaining after a beer or two.
These breweries offer a glimpse into the rich history and tradition of beer-making, connecting us with the flavors and techniques that have been enjoyed for centuries. Whether you're a beer enthusiast or a casual consumer, exploring these ancient breweries provides a unique and flavorful experience.