Gear
Gear Haul: Hults Bruk Qvarfot Felling Axe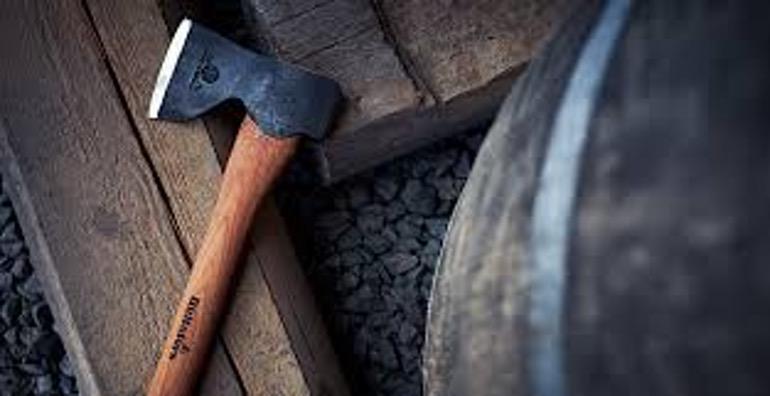 Overview
The Hultafors Qvarfot Felling Axe is the premium felling axe in the Hultafors range and is well suited for small scale forestry. The long shaft adds force to the striking action and the axe is also useful for splitting, bucking and processing wood.
The axe is hand-forged and made from Swedish quality steel in the forge at Hults Bruk. The forging tradition goes as far back as 1697, and the steel head is struck 40-60 times to increase density and durability to the head.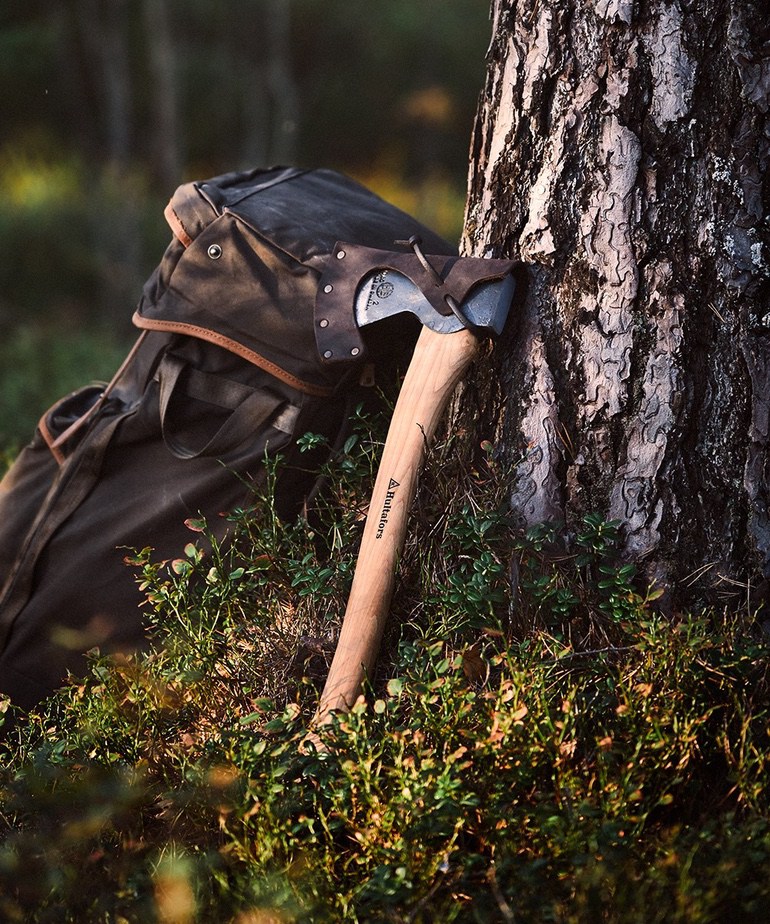 Details
Wooden handle from American hickory, treated with linseed oil
Convex grind edge
The edge is sharpened, polished and ready to use
Leather axe sheath included
Specifications
The handle length of this model is 26″ (65cm), and the weight of the head is 0.85Kg. Each axe comes with a sturdy leather sheath.
Shaving sharp "out of the box".