Women
Happy Birthday, Brie Larson (24 Photos)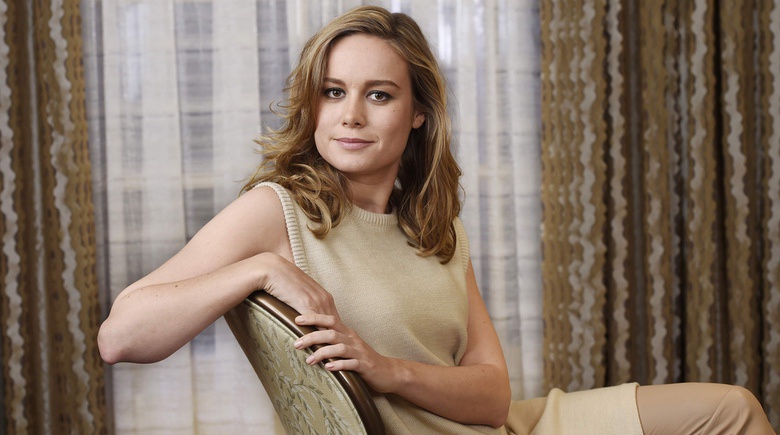 Today is Brie Larson's 30th birthday. To help you celebrate, we put together this slideshow of some of her hottest looks.
In 2015, Larson won the Academy Award for her role in the drama Room. She went on to star in the big-budget film Kong: Skull Island.
She is most known as the character Carol Danvers from the Marvel Cinematic Universe. She has appeared in both Captain Marvel and Avengers: Endgame.