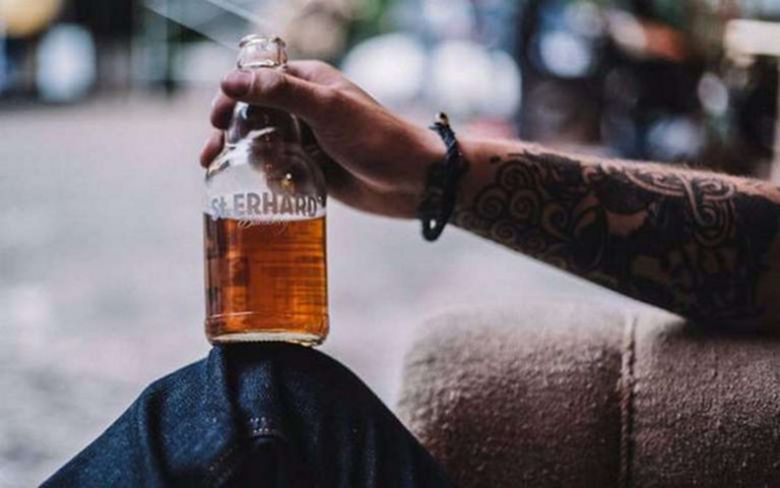 Happy Hour is a time for relaxing and enjoying delicious food and drinks with friends. In this 24-photo gallery, we'll explore the world of happy hour, showcasing the best cocktails, small bites, and fun activities for you to enjoy.
From classic drinks like martinis and old fashioneds to creative concoctions like fruity sangrias and spicy margaritas, our gallery features a wide variety of delicious cocktails. You'll also see mouth-watering small bites like nachos, sliders, and dips that are perfect for sharing with your friends. And don't forget the non-alcoholic options – we have some tasty mocktails that are sure to satisfy.
But Happy Hour isn't just about the drinks and food. It's also a time to have fun with friends and loved ones. In our gallery, you'll see some great ideas for activities like board games, card games, and even karaoke. And if you're enjoying Happy Hour at home, we have some outdoor game ideas like cornhole and bocce ball that are perfect for backyard fun. So sit back, relax, and get inspired by our 24-photo gallery, and cheers to Happy Hour!