Women
Instagram Crush: Bikini Model Devin Brugman (21 Photos)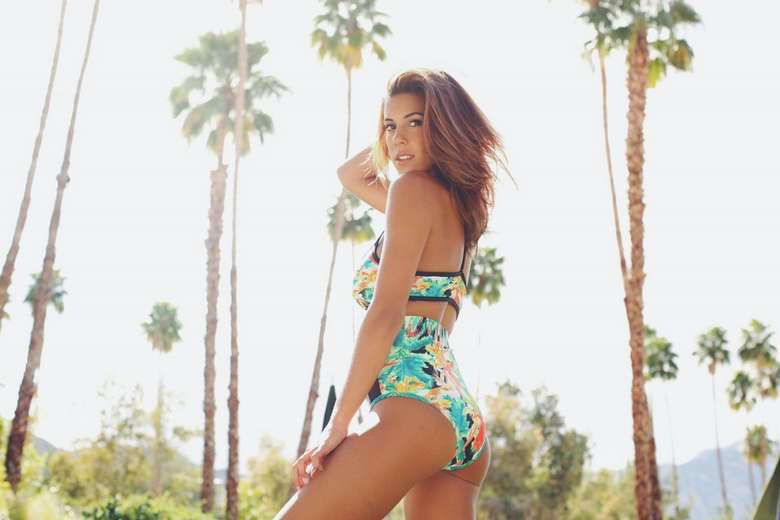 Bikini model Devin Brugman is one of the reigning queens of Instagram and this week's Instagram Crush. Born in Oakland and raised on Maui, she relocated to Los Angeles at the tender age of 17 to pursue a career in modeling.
In 2012, Devin co-founded with fellow Instagram bikini model Natasha Oakley a blog called A Bikini a Day that has grown into a social media powerhouse dedicated to, well, bikinis.
Take your time and peruse the photos below and you'll see that it's no wonder that she has taken off on Instagram.