Women
Instagram Crush: Diletta Leotta (23 Photos)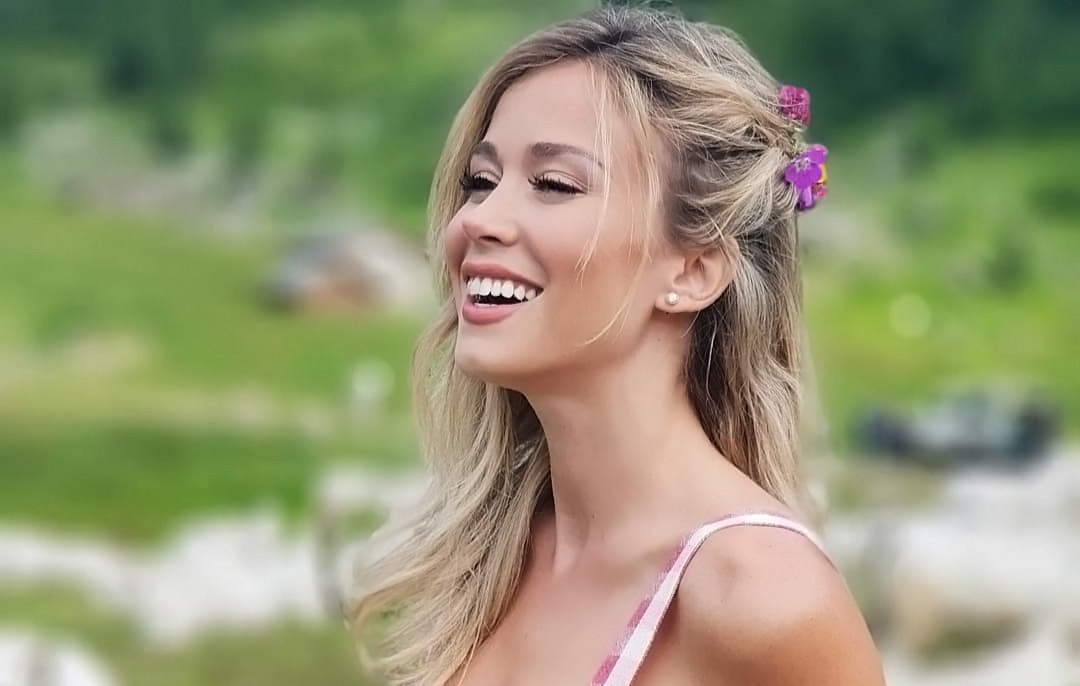 Sky Sports Italia is ripe with beautiful presenters. However, some few, if any, are more beautiful than the lovely Diletta Leotta.
The buxom blonde is popular throughout Italy…and it's easy to see why.
Her 5 1/2 million followers on Instagram are privy to many beautiful photos from equally beautiful locales. Additionally, she's taken to posting videos of her workouts to help motivate her fans to enjoy a healthy lifestyle.
Click here (@lettaleotta) to see a small sampling of her Instagram account.