Women
Instagram Crush: Jutta Leerdam (20 Photos)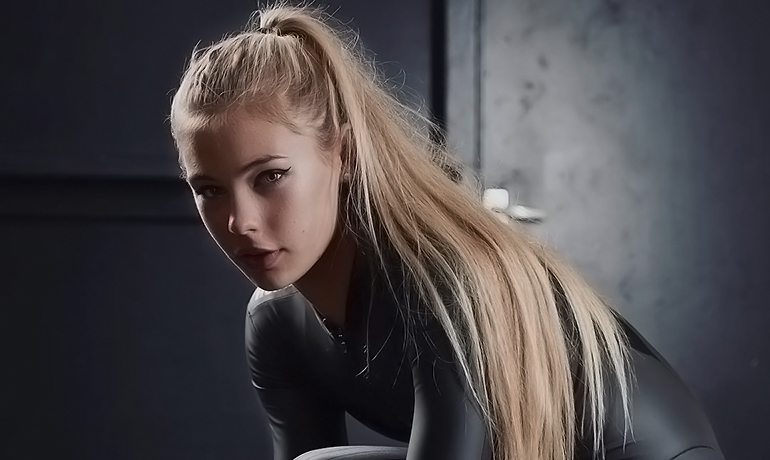 Jutta Leerdam's 200,000-strong social media following knew she was a star — now the rest of the world does.
The 21-year-old from the Netherlands emerged as one of the breakout stars of the European Speed Skating Championships after crushing her rivals in the 1000m.
See more of Dutch speedskating champion Jutta Leerdam on her Instagram at @juttaleerdam.