Women
Instagram Crush Sarah Gibson (21 Photos)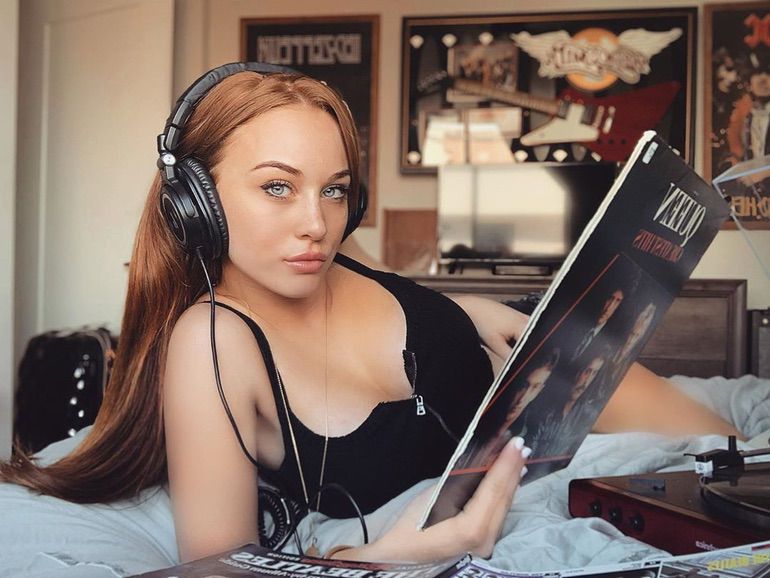 When flame-haired beauty combines with phenomenal talent, the end result is stunning in all senses of the word. Sarah Gibson of Boca Raton, Florida, USA, is one such phenomenon, gifted not only with gorgeous red hair and a face that can make men melt at 100 yards, but also with a musical talent that manifests in the mastery of the piano, guitar, and original songwriting.
A graduate of the Zagaria Vocal Academy in Florida, Sarah was spotted at the tender age of 16 by music producer Bu Thiam, whose previous clients include Akon, Rihanna and Lady Gaga. Admirably, however, Sarah declined to sign a record contract and instead chose to focus on staying independent and true to her songwriting.
Since then she has enjoyed a meteoric rise in popularity on social media, with a following of almost 400k thanks not only to her breathtaking beauty but also her regularly posted musical clips. We hope to see her on a big stage one day performing to thousands!