Women
Paige Spiranac is the OG Instagram Golf Girl (25 Photos)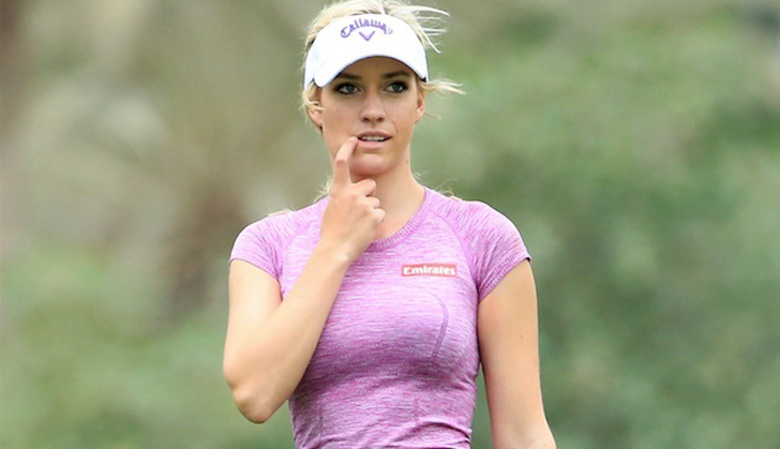 At 26 years of age, Scottsdale, Arizona's Paige Spiranac is easily the most well-known unranked female golfer on the planet.
The gorgeous blonde has become nothing short of a social media sensation. Spiranac currently has over 1.8 million followers on Instagram, a number that will likely only increase based on the stunning images she posts.
Her rise to fame has drawn criticism from top-ranked LPGA golfers and few bitter fans as well. For those who are ready to see what all the fuss is about, here are 25 photos that prove Paige Spiranac is the hottest women in golf. Follow Paige at @_paige.renee.