Home
Picturesque Old Weathered Barns (26 Photos)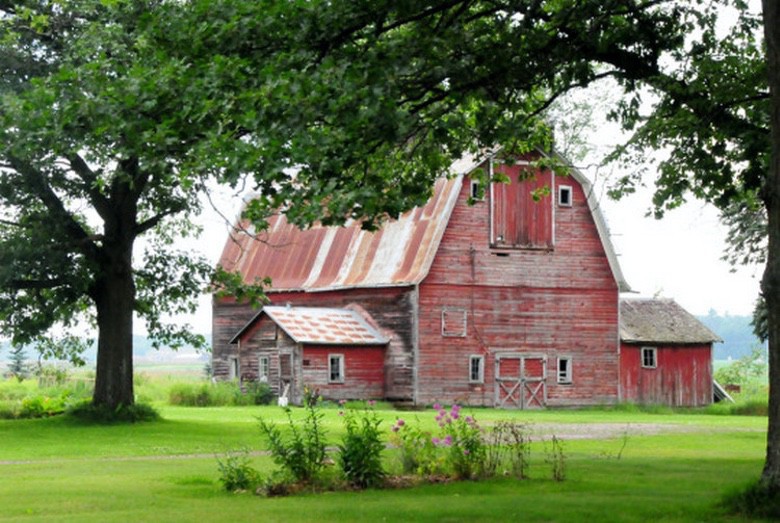 A barn has a special place in a farm setting. It speaks of simple farm life in days gone by. The old barn is a historical symbol of the rural American landscape.
Driving down a country road, as you pass a barn, you pause to nostalgically wonder about its past. What stories could it tell of what has happened under its own roof?
So many historical barns are disappearing from the American landscape. Fire, collapse, and bulldozers claim thousands of old barns every year. Some are being preserved, but the expense of restoring an old barn is tremendous. Pictures help us remember these buildings as they once were.
Keep reading to experience this photo gallery filled with fantastic pictures of old barns. And don't forget to share your pictures with us here.