Rides
The Chevrolet Suburban is the First Vehicle to Have a Star on the Hollywood Walk of Fame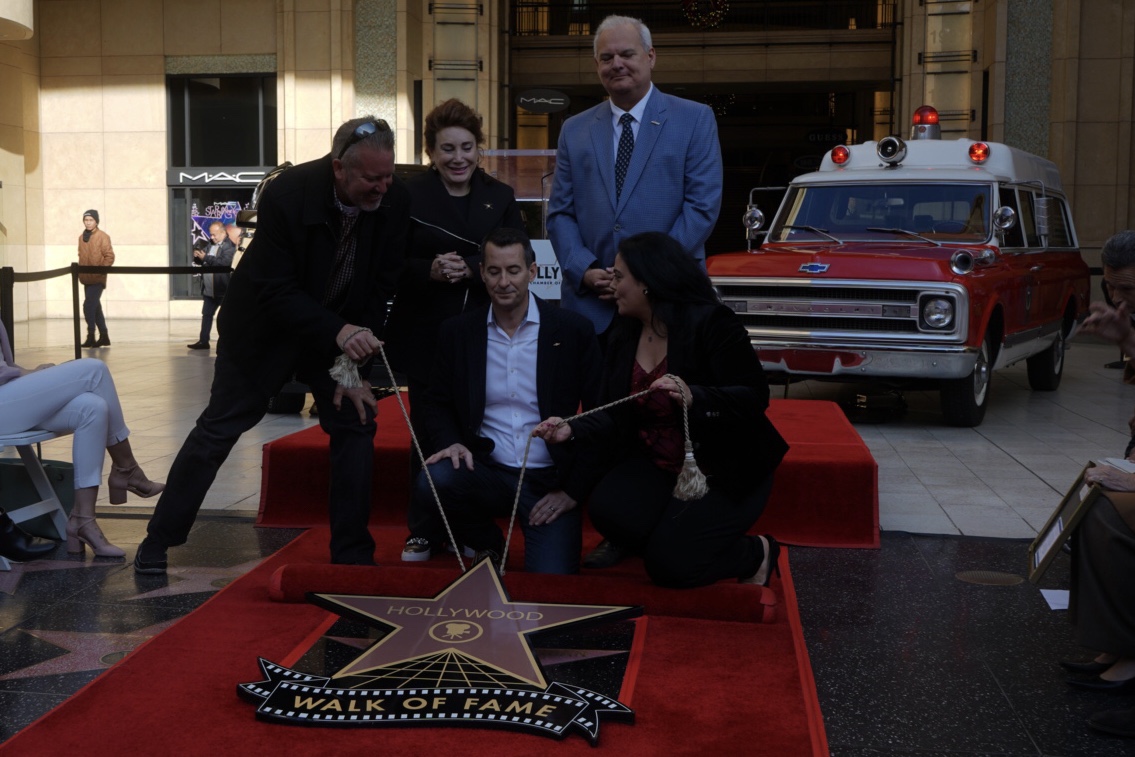 It's amazing that the very first Chevrolet Suburban rolled off of its Detroit assembly line all the way back in 1935. Chevrolet is currently celebrating the Suburban's 85th anniversary making the Suburban the longest continuously produced vehicle in automotive history.
To celebrate the Suburban's appearance in over 1,750 movies and television shows over the past 60 years, the Hollywood Chamber of Commerce today honored the Suburban this morning as the very first vehicle to be honored with a star on the Hollywood Walk of Fame.
The original 1935 Suburban could seat eight, while removable seats provided a large 115.1 cubic foot (3,259 L) cargo area when the second-row seats were folded and third-row seats removed. It was powered by an inline-six-cylinder engine that produced 60 horsepower.
The 2020 Suburban seats up to nine and offers up to 121.7 cubic feet (3,446 L) of maximum cargo space when second and third-row seats are folded down. The available 6.2L V-8 produces 420 horsepower – seven times the power of the 1935 model – with an EPA-estimated 23 mpg highway.