Women
We're Already Lost in These Eyes (31 Photos)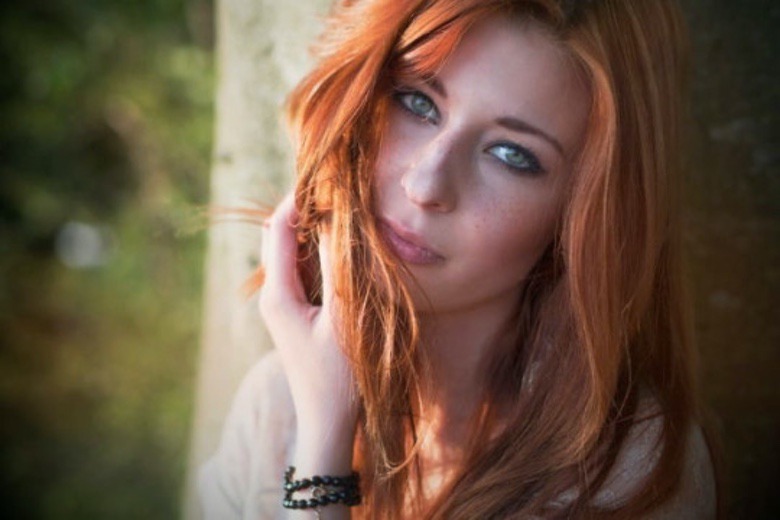 Eyes, smile and breasts are the first things a man notices in a woman, in that order according to a new survey. The check list emerged amid a look at men's impressions of women they meet for the first time, or pass in the street and vice versa.
The results show that the stereotypical guy with eyes for only one thing seems to be disappearing, and a more soulful modern man is taking his place.
The notion that men are automatically drawn first to a woman's breasts and figure does not seem to be true. As many as 70 percent of the 1,000 men who took part in the study revealed eyes are what they gaze at first. Smile was second, and breasts were third, while hair and weight were also among the first things men notice.