Women
Women We Love – Eliza Dushku (40 Photos)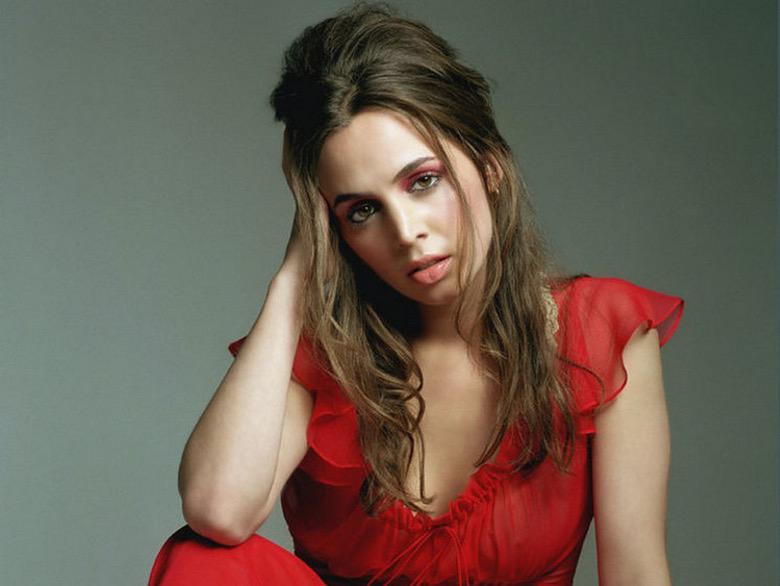 Eliza Dushku is fanboy-favorite Joss Whedon's resident muse, and appears in some of nerdom's most cherished shows, including Buffy the Vampire Slayer and Dollhouse. So, it's safe to say her picture is plastered onto walls of countless dark, dank basements, next to Darth Maul figurines and mint-condition comic books. We're sure that makes her very, very… creeped out.
"I love leather and it's great to be a bad girl at times. But there is a time and place for everything. When I'm with Grandma, it's flowers, and when I'm out on the town scoping guys, you know…"
She is a mix of her dad's Albanian olive-skinned exotic look and her mother's classic Danish beauty. She gravitates toward physical roles that require lots of training — training that have given this brunette an absolutely killer body to go along with those striking good looks. For a closer look at her undeniable hotness, we suggest you pick up 2008's The Alphabet Killer.
Dushku has one of the most perplexing careers of any star under 30. She's worked with some of the biggest names in the game, including Robert De Niro, Arnold Schwarzenegger and James Cameron. Amazingly, she's done all of this with one of the most "unconventional" last names in Hollywood. And by "unconventional," we mean "hard to pronounce." But despite that early success, the girl now faces the real prospect of working the "straight-to-DVD" circuit with Billy Bob Thornton and Lindsay Lohan.