Women
Women We Love: Rosamund Pike (33 Photos)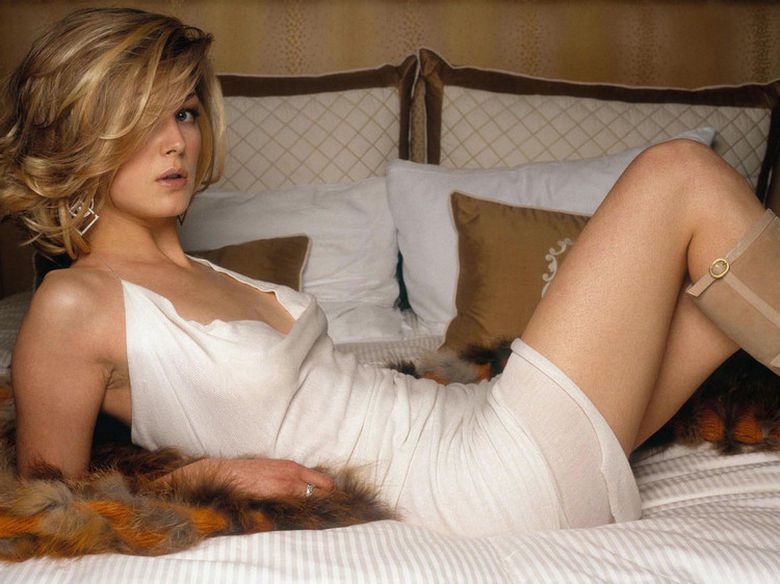 Originally from London, England, the absolutely gorgeous and utterly talented Rosamund Pike may have began her acting career in Europe, but she has easily become of the hottest celebrity knock-out's to ever live!
With bright blond hair, a beautiful set of baby blues, and soft white milky skin; it's really not too tough to see what makes Rosamund so dang hot. But then again, the fact that she's also incredible on camera doesn't hurt one bit! Although we didn't get to witness this woman's hotness in the US until 2002 when she landed herself a role in the action thriller Die Another Day. We have since seen Rosamund in numerous films like Pride & Prejudice, Doom, Gone Girl, and Jack Reacher and to put it simply; she just keeps on getting hotter with time.
Beautiful, talented, and 100% hot as can be; Rosamund Pike is just plain irresistible in every way imaginable! See this gorgeous woman's sexiest with your own two eyes by checking out her hottest photos on the internet in the gallery below!