Women
Women We Love: Victoria Justice (19 Photos)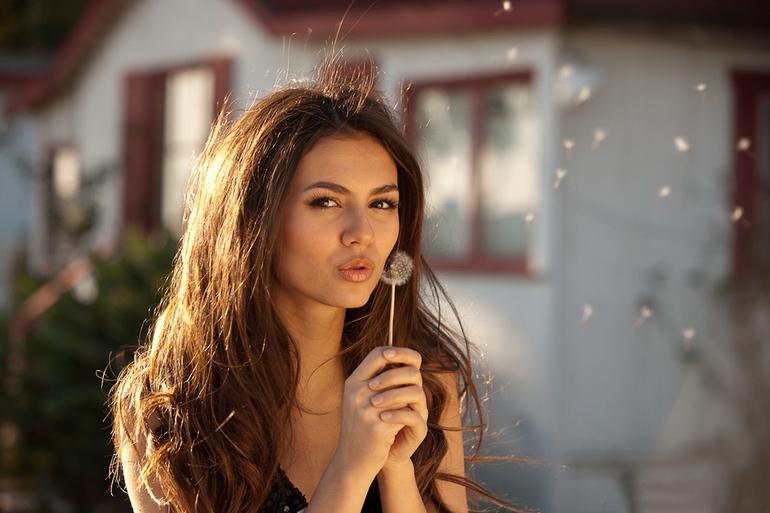 Victoria Justice is a downright hottie and there's no denying it! Justice makes sure she looks like a million bucks and is rarely caught on the bad side of a photo. Victoria Justice's Instagram posts are steaming, so here are our top 19 picks of Victoria Justice in her sizzling best.

Who doesn't know Victoria Justice? The Eye Candy actress is made of pure beauty and talent, and that's an understatement. We've scoped out some of the sexy bikini pics that Victoria Justice has posted, but watch out; these photos are sure to send temperatures flying!
Victoria Justice is a fan favorite kind of actress, and her popularity on Instagram proves it! Justice has over 18.7 million followers on this social media platform alone, and she doesn't disappoint her fans one bit.