Home
17 Amazing Garage Gym Ideas
Never have to leave the comfort and privacy of your own home to get in your daily workout regimen.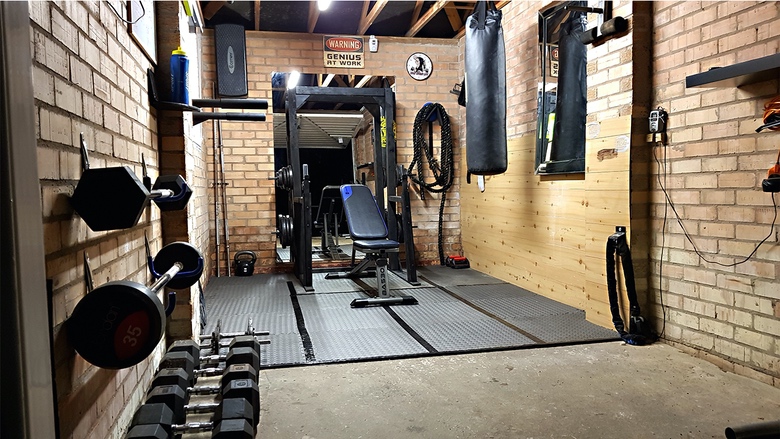 The garage gym has set the new standard in turning an old (and often unused) space into nothing short of a luxury sports club.
These top 75 best garage gym ideas allow you to exercise in your own personalized environment, from music to décor to the actual equipment, with all the conveniences of your home on hand. You can start by assessing what your fitness needs are, the equipment required, and how to properly implement them without compromising any special restrictions.
Flooring, such as rubber and durable wall-to-wall carpeting, are ideal for the indoor gym, and you'll want plenty of air circulation in the form of a ceiling fan or two. Once the practicalities are taken care of, you can really take matters into your own hands, and design the gym of your dreams.