Gear
Gear Haul: Aicok Electric Travel Coffee Maker and Portable Espresso Machine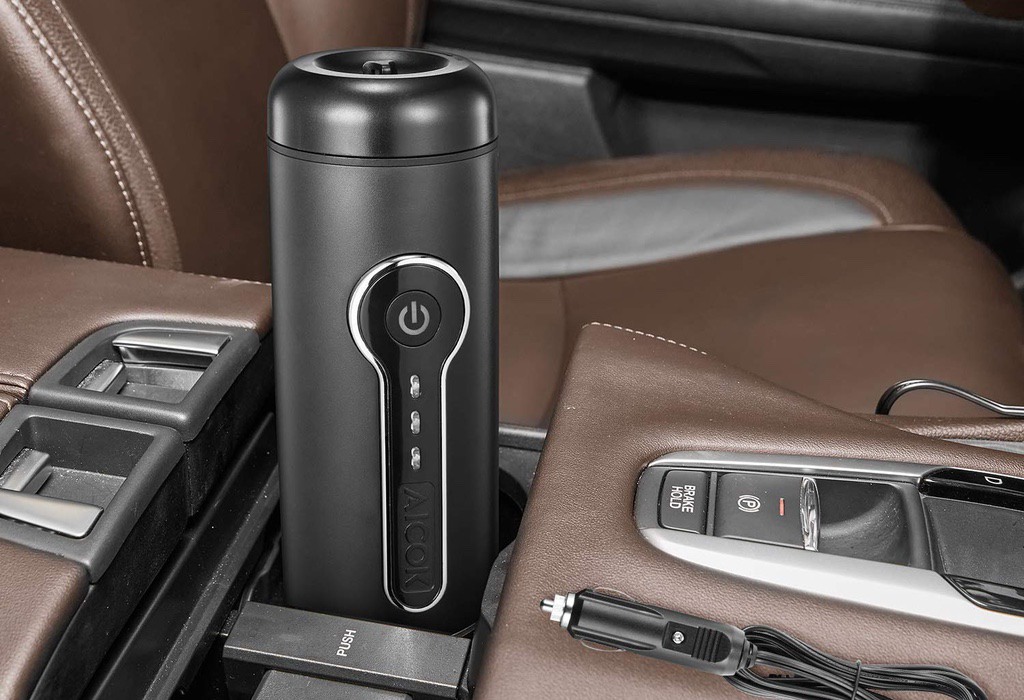 I bet everyone wants their coffee as fast as possible without losing flavor and finish. Of course, if you're a purist, there's no way you will hurry when it comes to brewing coffee.
On the other hand, here's the rest of us who'd like to enjoy a cup of coffee on the road, without having to wait in line at Starbucks for a way too sugary drink.
Aicok – a portable coffee maker
Yep, it's not the first nor the last one on the market, but this one promises to be easy to use and not mess with your coffee too much. The Aicok uses Nespresso or L'OR capsules.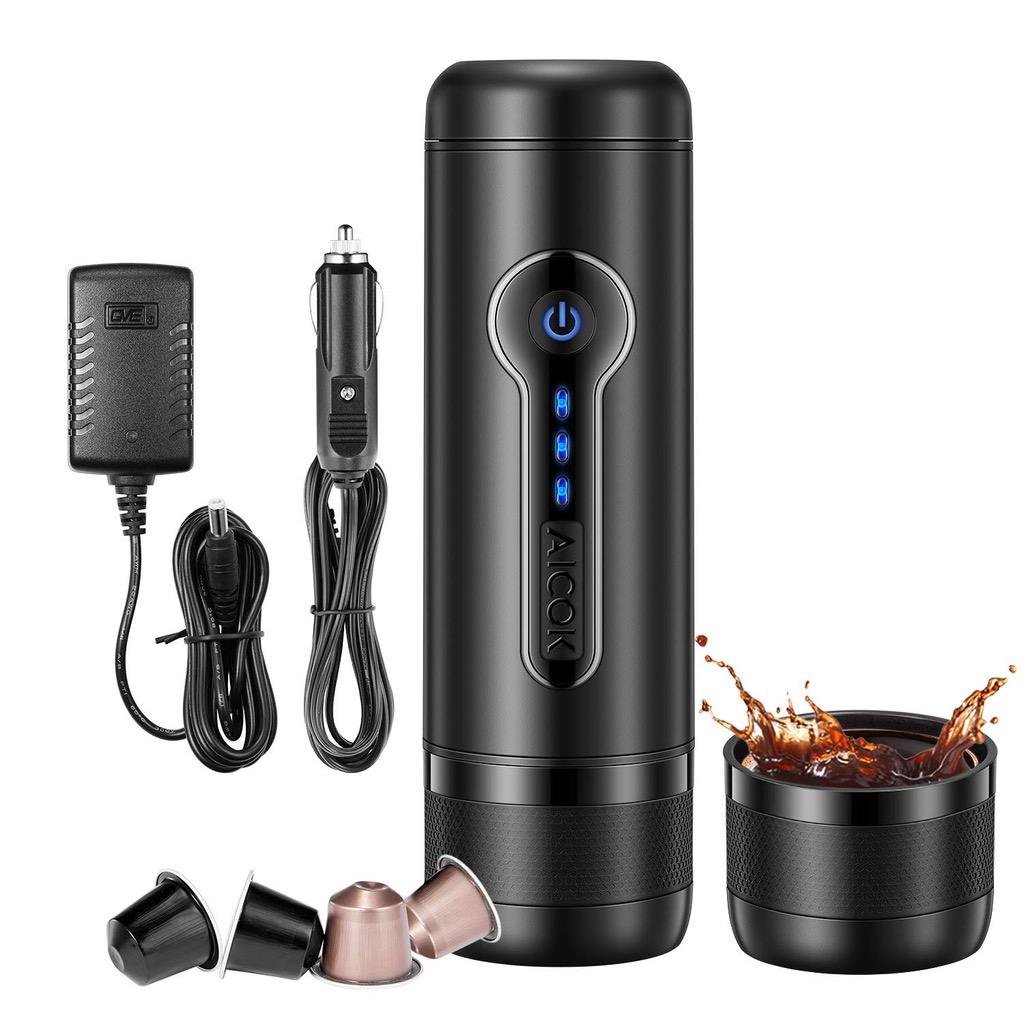 The best part is, while it uses a pressure system to brew coffee, you don't need to pump yourself. The extraction of coffee is done automatically.
As we've already mentioned, we're more than pleasantly surprised with its weight and nice compact design but when it comes to Aicok, it's definitely not only about the appearance – it is also a technologically well-developed appliance that lets you enjoy your coffee on the go following several simple and safe steps.
The fact that it is operated using a single button that also provides you with the indicating light that makes the process even easier is another great convenience that will definitely make it less stressful for you to prepare your coffee while spending time outdoors. Finally, if you decide to use Aicok, you don't have to worry if your battery requires recharging – you can charge it easily using your car charger or a laptop charger cable.