Sponsored
Hiking Yosemite With The Cobra Chat Tag Walkie-Talkies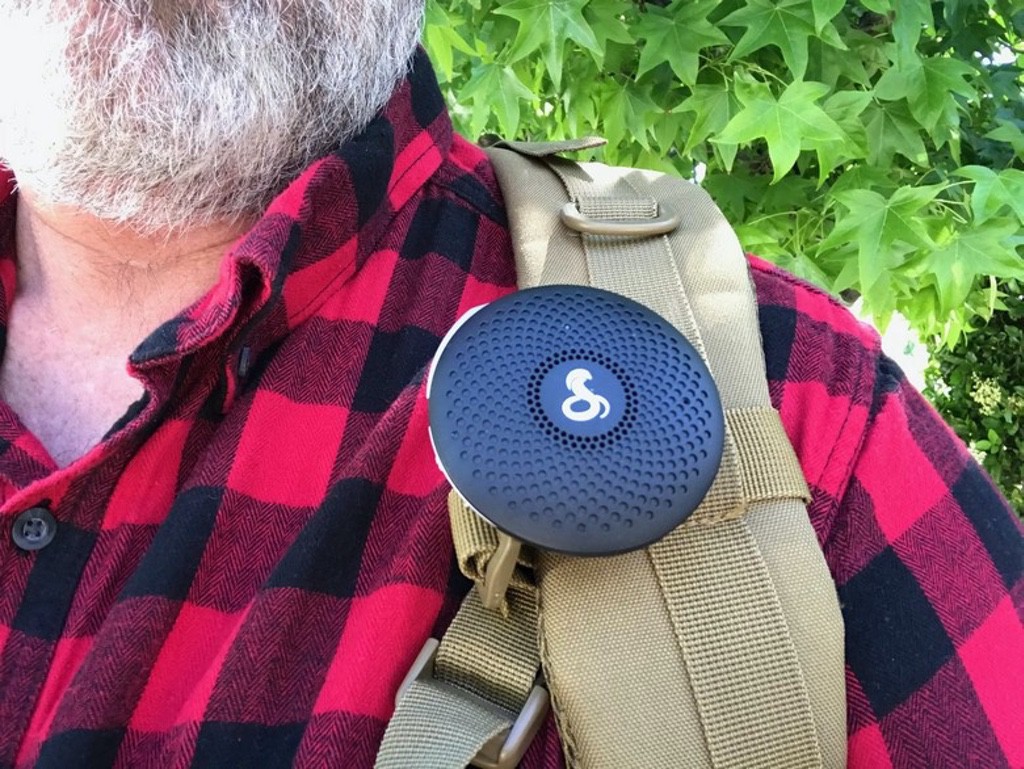 This is a sponsored post written by me on behalf of Cobra FRS Usa for IZEA. All opinions are 100% mine.
Ever since I was young, I have dreamt of hiking Yosemite trails and spending time among the big trees in Sequoia and King's Canyon National Parks. My family recently made that dream come true for me with a birthday trip through all three natural wonders.
One of the beautiful, yet potentially challenging things about immersing one's self in the great outdoors is the absence of digital communications- in other words, lack of cell service. Since we craved a way to communicate, we chose to trial the newly released Cobra Chat Tag, and it was everything and more our family needed.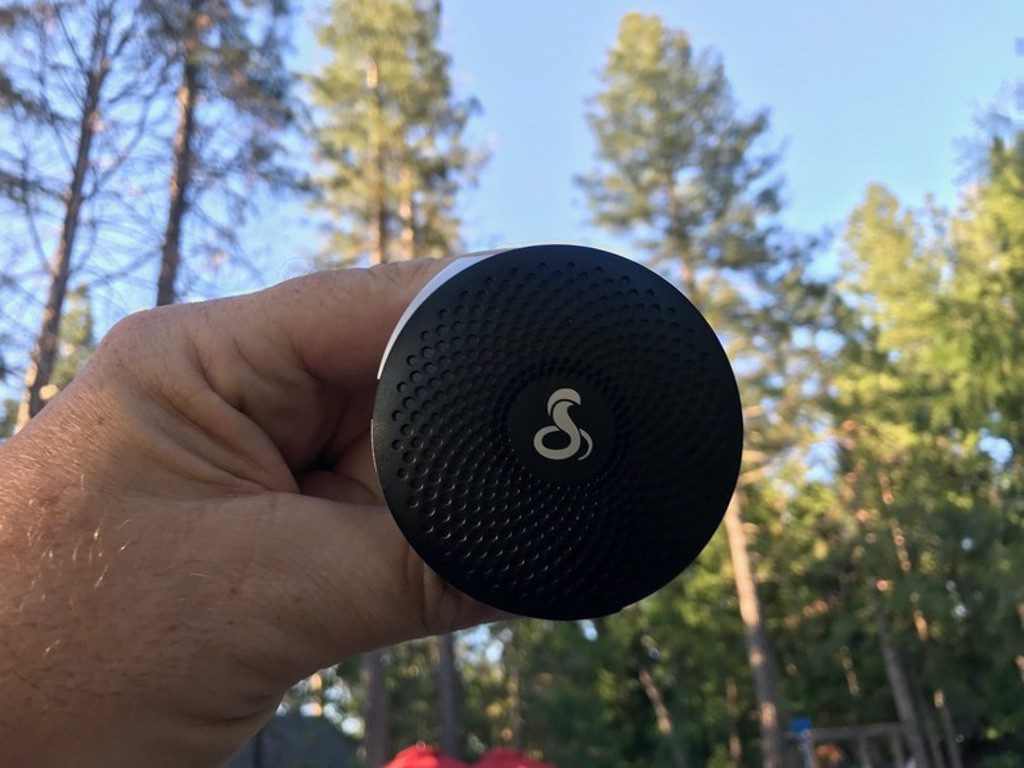 Chat Tags are convenient, lightweight circular two-way radios designed to clip on your clothing or backpack. There are no protruding external antennas or digital screens, and the only controls are an on/off button, volume controls, and a large slightly raised push-to-talk button which allows easy one-handed usage. The device also utilizes voice feedback to let you know the current mode.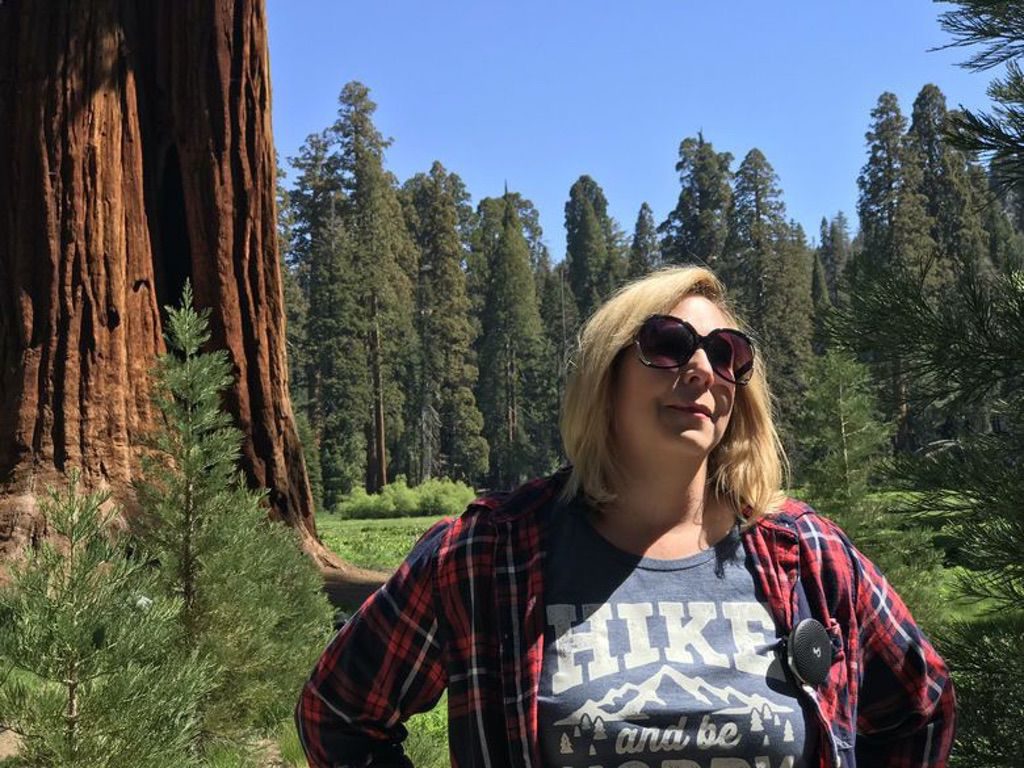 After getting familiar with the Chat Tags around our cabin, we decided to really put them to the test, heading to Sequoia for a hike on the Big Trees Trail. There is a beautiful little meadow just off the General's Highway and my wife and I decided to take our daughters on separate trails around the meadow and meet up on the backside. Shortly after we split, I spotted movement on the far side of the meadow. I was stunned to realize it was a black bear cub hiding in the tall grass- occasionally poking its head up. After watching it for a minute, an alarming thought came to me: where there's a young bear, there's bound to be a protective mama bear close by. Also, my wife and daughter were on the opposite side of the meadow and would likely be passing very close to the bear cub. With no cell service, thank goodness we had our Cobra Chat Tag walkie-talkies to keep us in contact and everyone safe. If you look closely at the video below, you can see the cub pop his head up just in front of the large bush in the distance.
The Chat tags charge via an included split USB cable which allows you to charge both Chat Tags at once. They are rated for up to an 8-mile range and we were able to communicate clearly with no issues at almost a mile range in the challenging environment of all three national parks. Another nice feature is that the Chat Tags can be paired with any other walk-talkie on the market.
If you're planning any outdoor summer adventures, the Cobra Chat Tag should be an essentials part of your gear. They are sold in pairs at Best Buy you can save 25% off the retail price of $49.99 at Trekrtech by using the promo code "YOUGOT25".