Sports
If You Think Badminton Isn't Hardcore, Watch This 73 Shot Rally (Video)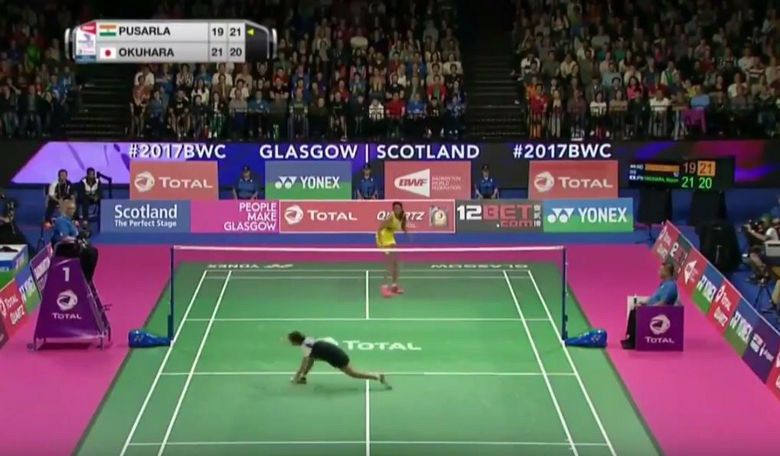 In the longest match of the Badminton World Championships, Nozomi Okuhara beat PV Sindhu 21-19, 20-22, 22-20 in an epic encounter that lasted 110 minutes.
But while the score gives a good indication of just how thrilling match was, what it doesn't tell you is just how brutal a slugfest it was. As it neared the end, neither Okuhara nor Sindhu had the strength to stand, but they pushed the limits to keep the play going. The rallies were long and exhausting, the returns from seemingly impossible angles were draining, the players were running on empty.
But the most striking moment of what will go down as one of the greatest matches of all time, was the rally that helped Sindhu win the second game. A rally that ended up with Okuhara lying flat on the ground. A rally that lasted a staggering 73 shots.