Sports
The Ultimate Fantasy Football Draft Party: A Play-by-Play Guide to Winning the Day
From Commanding Respect to Post-Draft Celebrations, Here's Your Blueprint for the Most Epic Draft Day Ever!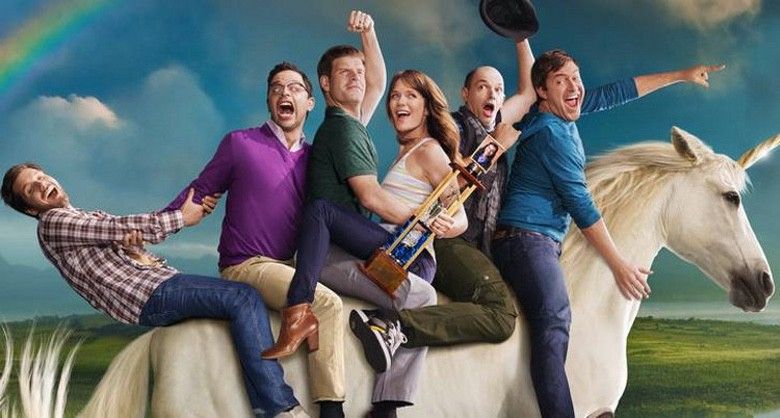 Fantasy Draft Day: The Greatest Day of the Year
Fantasy Draft Day is more than just a date on the calendar; it's a celebration, a ritual, a bonding experience that sets the tone for the next five months of football fandom. Whether you're a seasoned veteran or a newcomer to the game, this is the day that will determine your bragging rights for the next year. So buckle up, because we're about to dive into the ultimate guide to hosting a fantasy football draft party that will leave your friends in awe.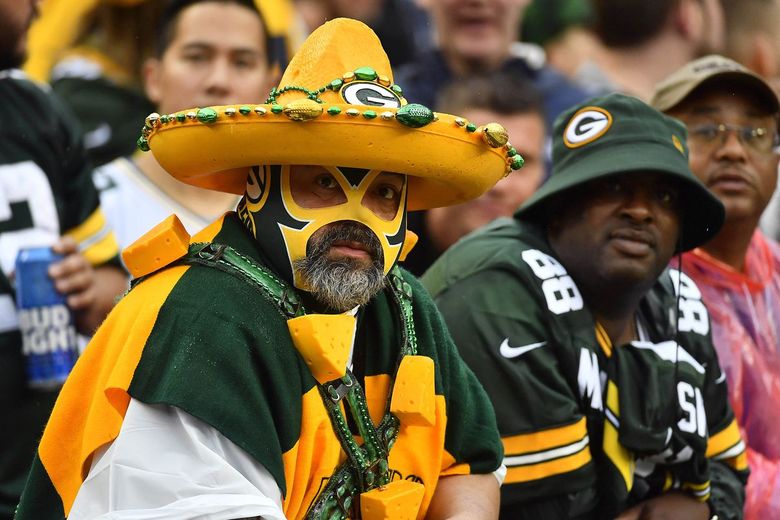 Command Respect: Dress to Impress
Your entrance to the draft is your first chance to make a statement. Forget the khakis and collared shirts; this is your opportunity to show everyone that you came to win. Whether you're rocking a throwback jersey that makes everyone go "Wow" or sporting a championship shirt from last year's victory, your attire sets the tone for the day. And if you didn't win last year? Pull out a suit; it's business time.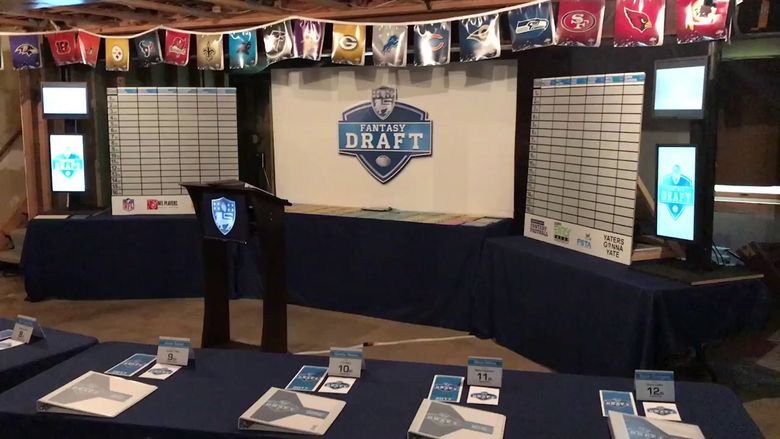 The War Room: Your Command Center
Every fantasy football player needs a war room. This is where you'll strategize, plan, and execute your draft picks. Bring your laptop, print out cheat sheets, and make sure you're close to food, drink, and the restroom. If you can make your war room mobile, even better. Flexibility is key.
The Team Name: Make It Memorable
Your team name is more than just a label; it's a chance to command respect. The best team names are clever, witty, and sometimes a little risqué. Whether you're referencing an NFL player, another owner in your league, or a pop culture reference, make it count. Your team name is your banner, so make it unforgettable.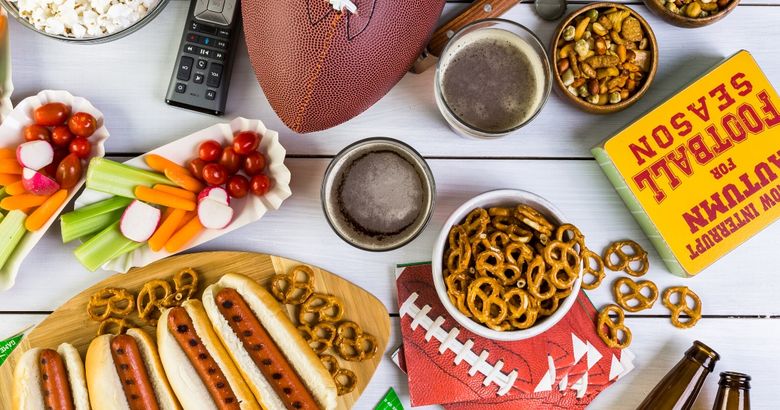 Food and Drink: Fuel for Victory
The line between a great draft day and a disaster often comes down to food and drinks. Pace yourself with the beverages, and opt for crowd-pleasers like pizza and breadsticks. Chips, brownies, cookies, and cake are also popular choices. And remember, class it up a little bit; it's the fantasy draft, after all.
Etiquette: Play Nice (Mostly)
While trash talk and friendly jabs are part of the game, there are some general guidelines to follow. No phone calls, no significant others at the draft, and definitely pay your league fee upfront. Compliment good picks, rip the bad ones, but avoid ending friendships. After all, next to relationships, fantasy sports are the leading cause of lost friends.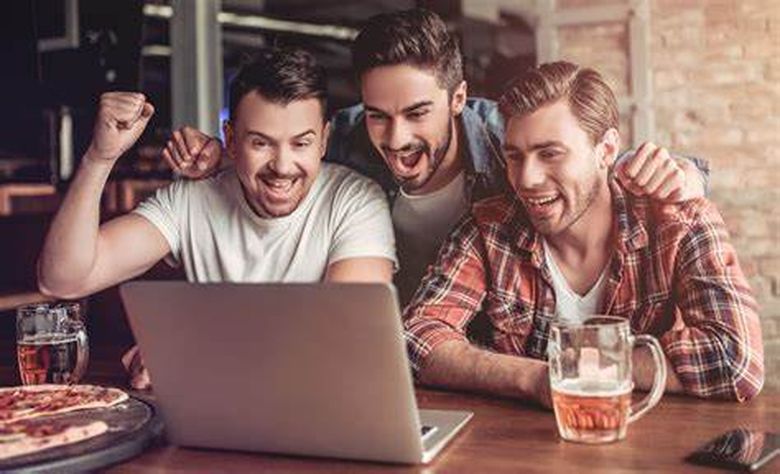 Online Drafting: The Virtual Arena
Online drafting may be all the rage, but nothing beats the in-person experience. If you must draft online, pay attention, participate in trash talk, and set up a virtual war room. And remember, you're at a disadvantage if everyone else is together, so stay sharp.
Know Stuff: Knowledge Is Power
Understanding your league's rules and nuances can make or break your draft. Whether it's points per reception or other unique stats, know what you're getting into. And please, don't be that guy who picks mostly hometown players. Show that you know the game.
Post-Draft: Celebrate and Strategize
With the draft over, it's time to celebrate, analyze, and get ready for the season. Enjoy the moment, but be ready to make changes and manage your team throughout the season. This day is like Christmas for adults, so savor it, enjoy it, and remember, the real victory is enjoying the game with friends.