Rides
My Favorite Cars at Mecum Auto Auction Anaheim (27 Photos)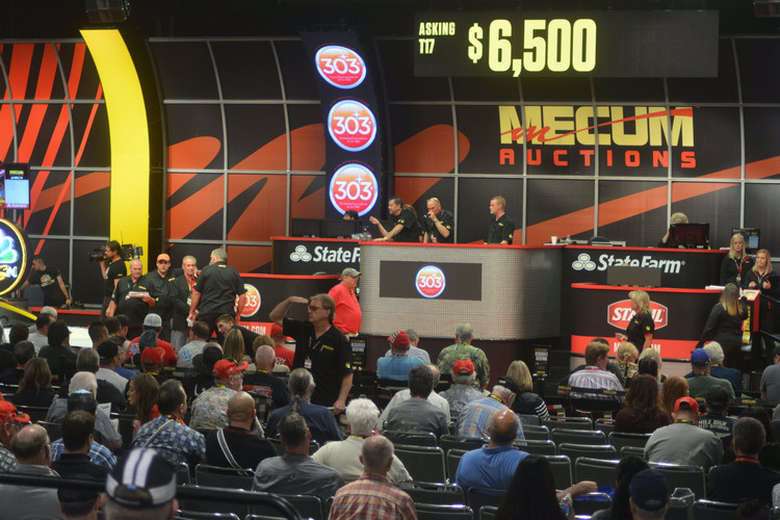 Last weekend, I headed down to the Anaheim Convention Center to attend the Mecum Auto Auction. Having never attended a car auction before, I was blown away by the sheer number and variety of cars available.
Walking through the displays, I felt like a kid in a candy store. American Muscle Cars were well represented and there were a number of vehicles I had never seen before. And I was thrilled to find a 1970 Chevy Imapala convertible which was my first car.
The next Mecum Auction is in Kansas City on Dec 1 – 3.
Take a look through the pics below at some of our favorites.