Life
Suntory Whisky Carves Intricate 3D Ice Cubes (24 Photos / Video)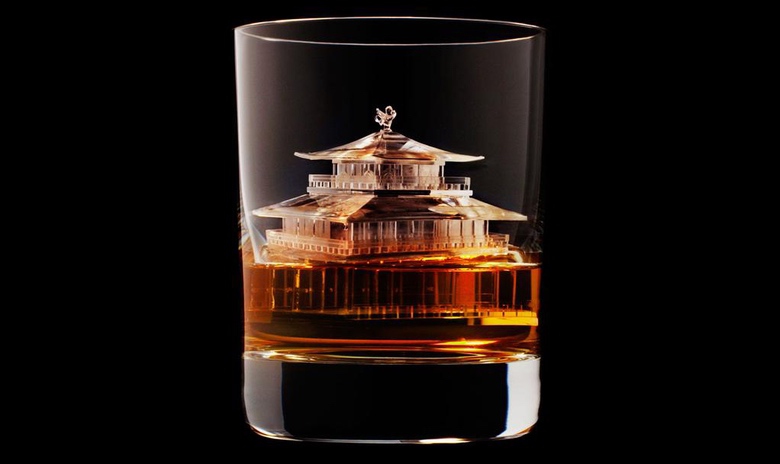 Advertising craft doesn't get more delicate than this. Check out the crazy ice cubes TBWA\Hakuhodo created for Japan's Suntory Whisky.
The agency used what's called a CNC router (and a process that's kind of inverse 3-D printing) to carve the designs, which ranged from the Statue of Liberty to the Sphinx to Batman and everything in between. (There even appears to be, perhaps presciently, a Cannes Lion in the mix.)
Miwako Fujiwara of TBWA\Hakuhodo said the CNC router was chilled at -7 degrees Celsius to keep the ice from melting. The agency used an app called Autodesk 123D to capture the 3-D images and prep them for printing. "A touch of chilled whiskey polishes the surface of the ice and gives a beautiful shine to the sculpture," Fujiwara added.
Make sure you check out the video at the end of the gallery. I would seriously consider buying a CNC machine just to make these ice cubes.