Travel
25 Spectacular North American Waterfalls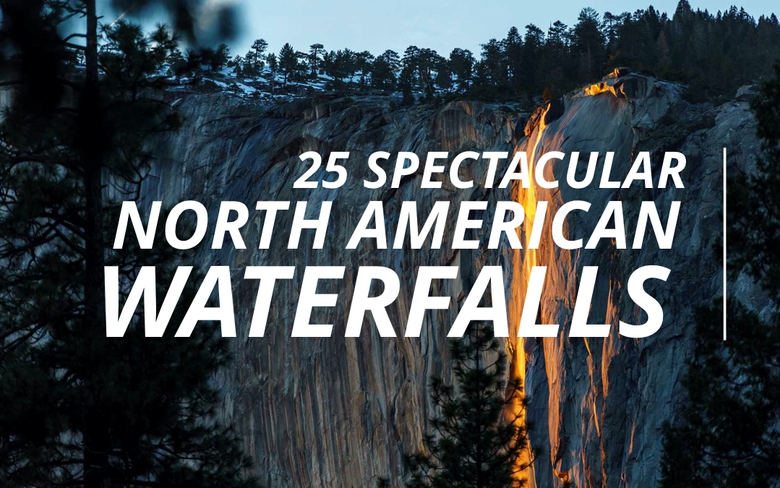 You're likely to sweat a little to get to some of the best waterfalls. But they deliver a cool refuge and a powerful reminder of nature's force.
North American waterfalls splash through national parks and preserves and are tucked away in state parks known only to nearby residents. Waterfall lovers will travel thousands of miles and hike or bike to see these prime examples of nature in action.
Here are 25 Spectacular North American Waterfalls across the country that are well worth the effort.
Multnomah Falls (Oregon)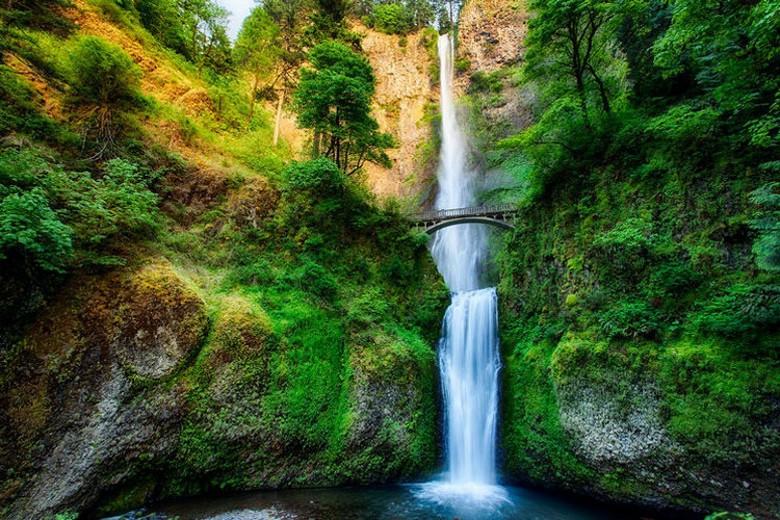 Palouse Falls (Washington)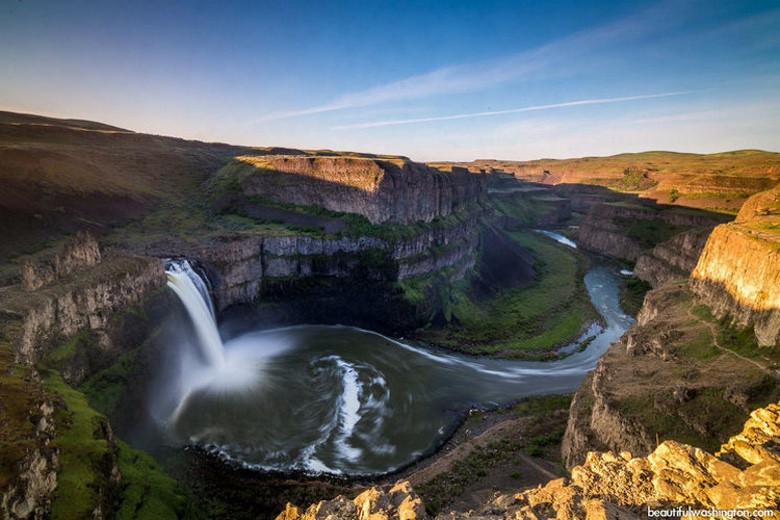 Fall Creek Falls (Idaho)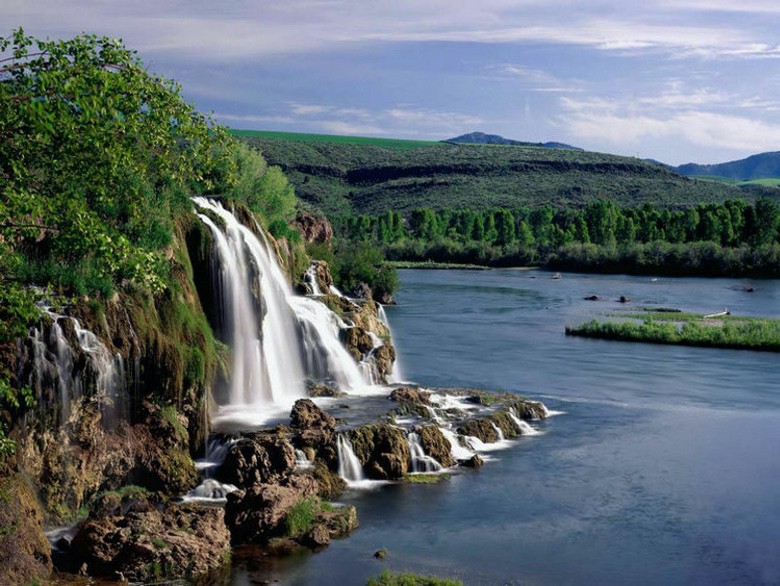 Snoqualmie Falls (Washington)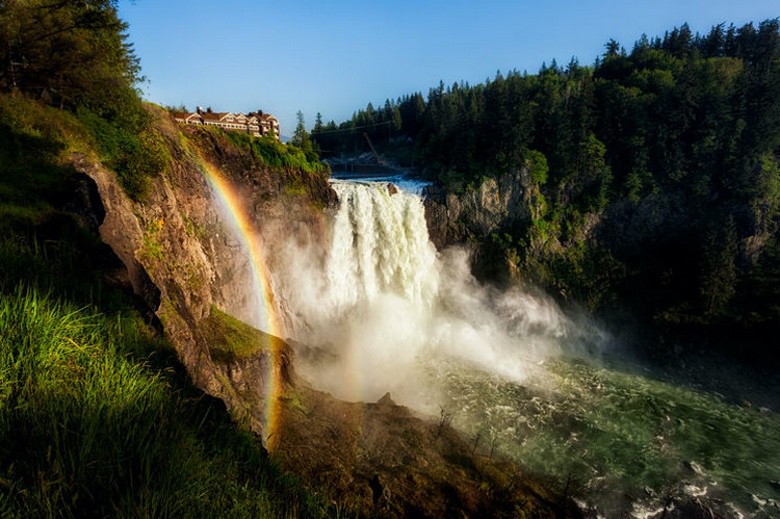 Salt Creek Falls (Oregon)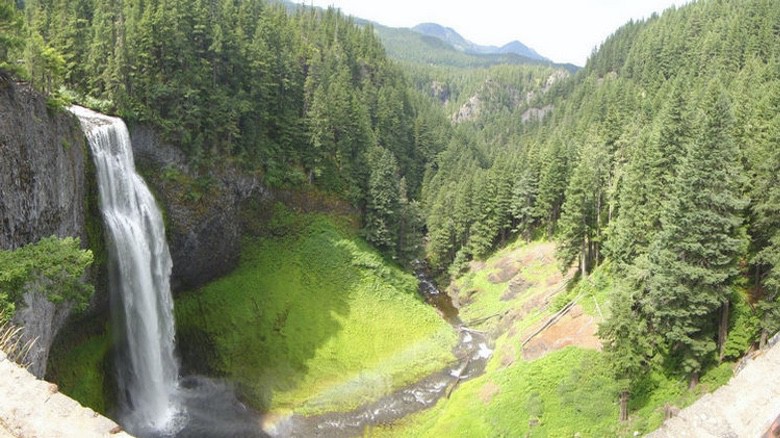 Calf Creek Falls (Utah)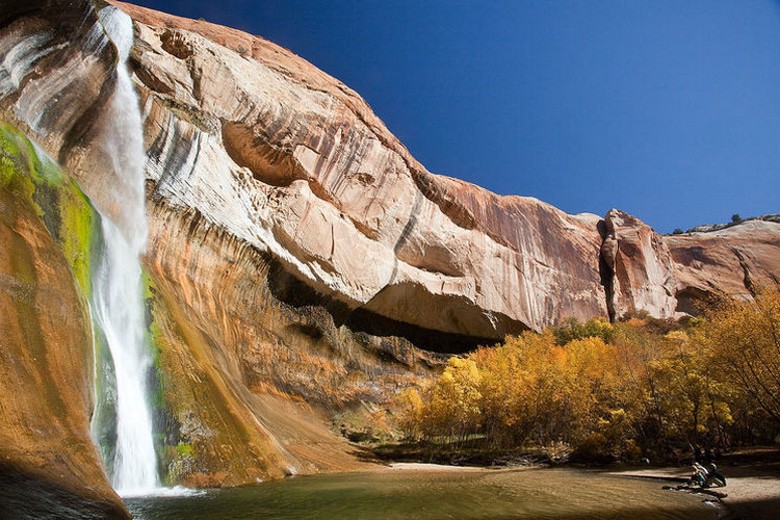 Latourell Falls (Oregon)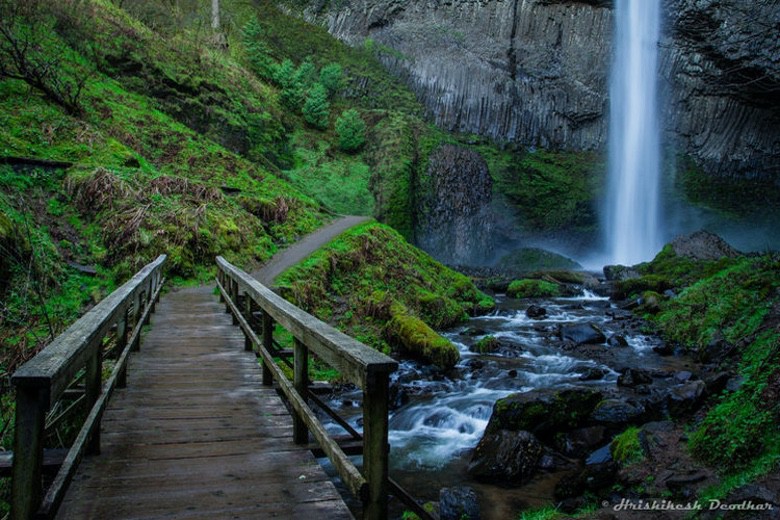 Hanging Lake (Colorado)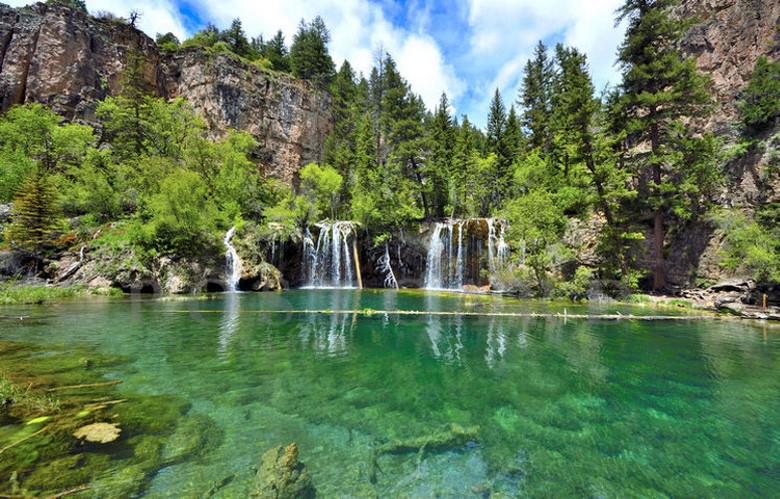 McWay Falls (California)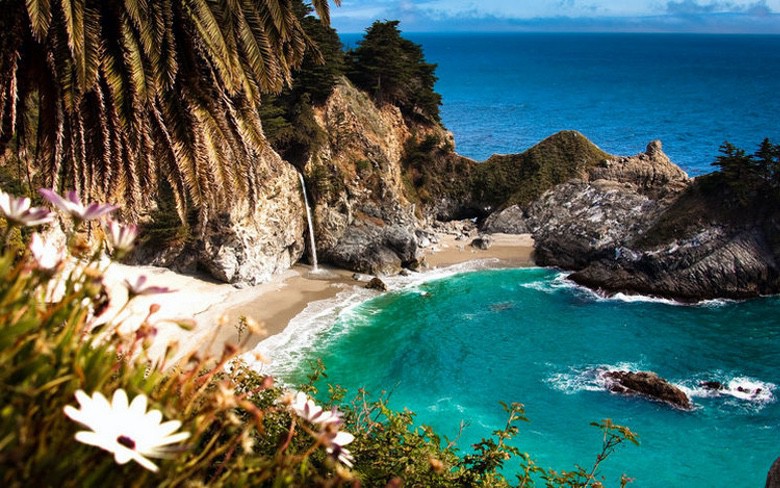 Marion Falls (Oregon)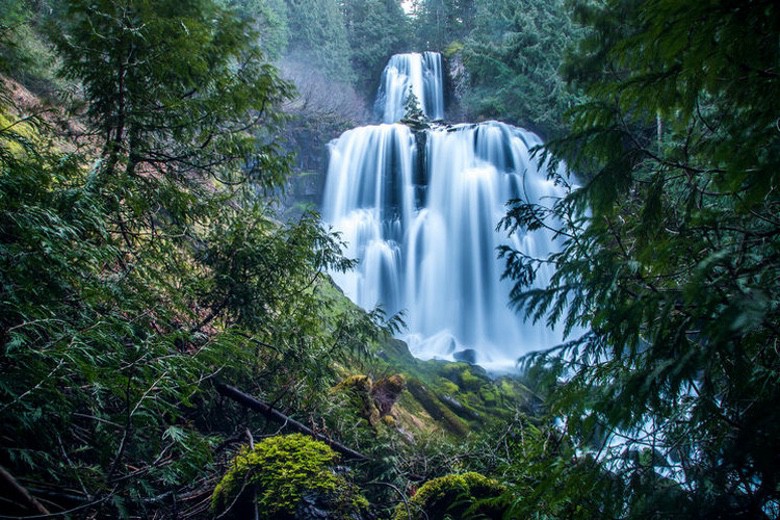 Minnehaha Falls (Minnesota)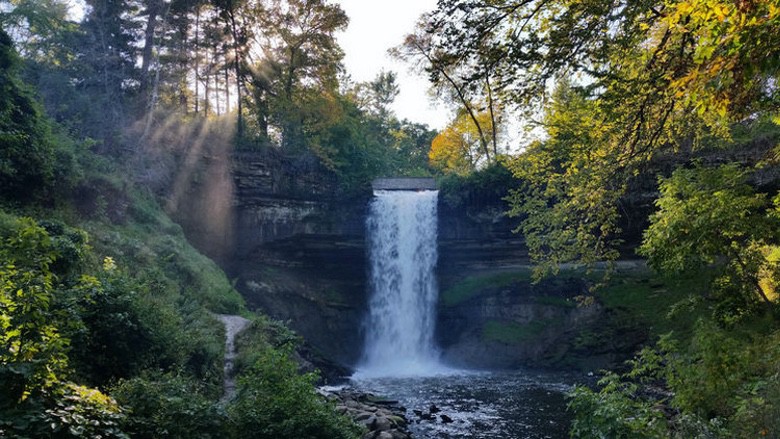 Crabtree Falls (Virginia)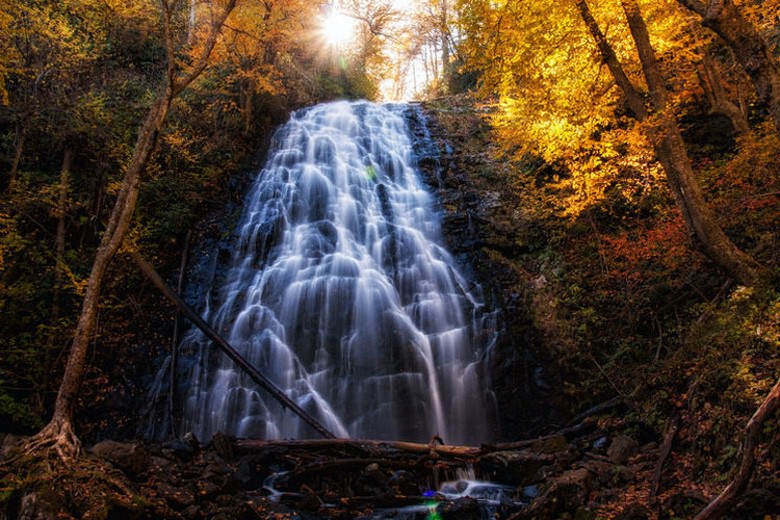 Yosemite Falls (California)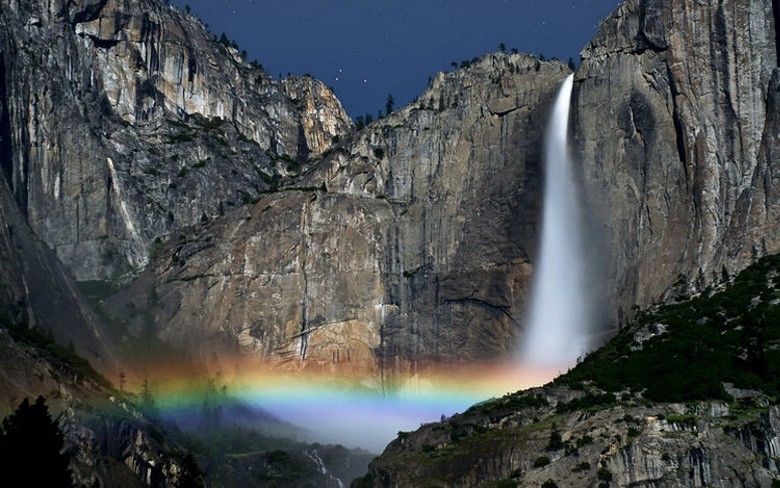 Kaaterskill Falls (New York)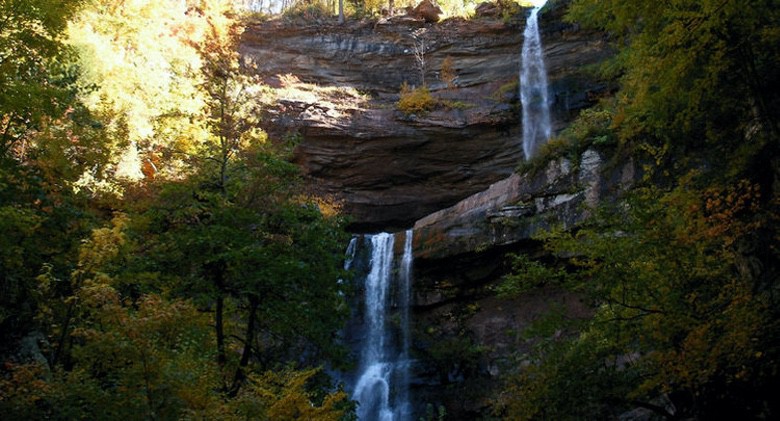 Upper Whitewater Falls (North Carolina)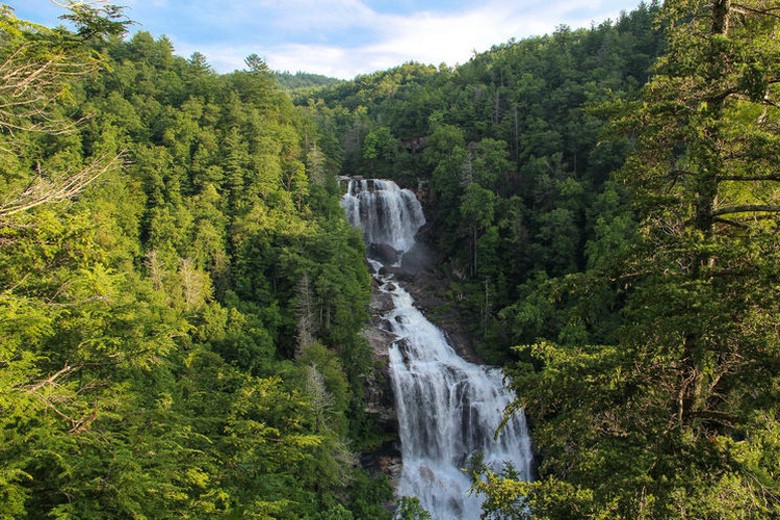 Mesa Falls (Idaho)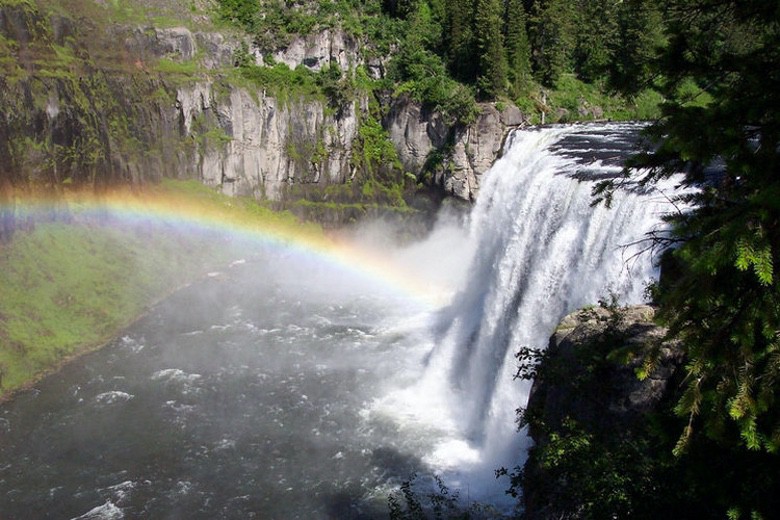 Miners Falls (Michigan)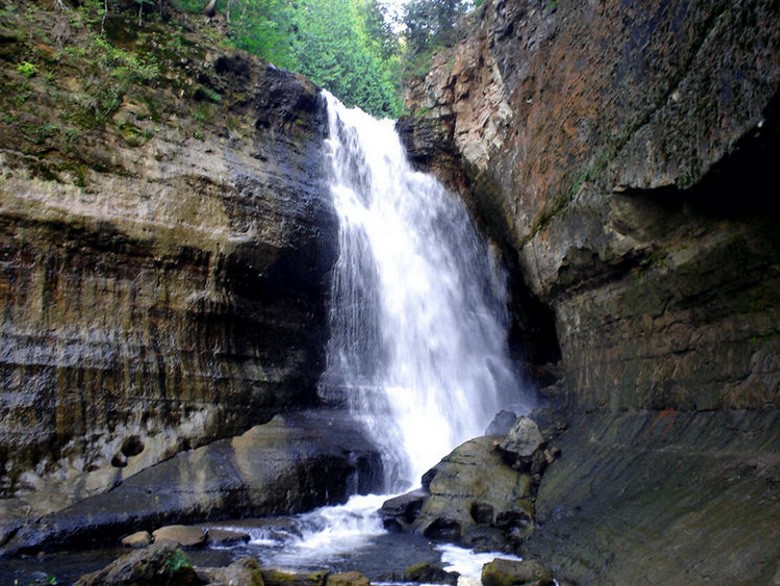 Brandywine Falls (British Columbia)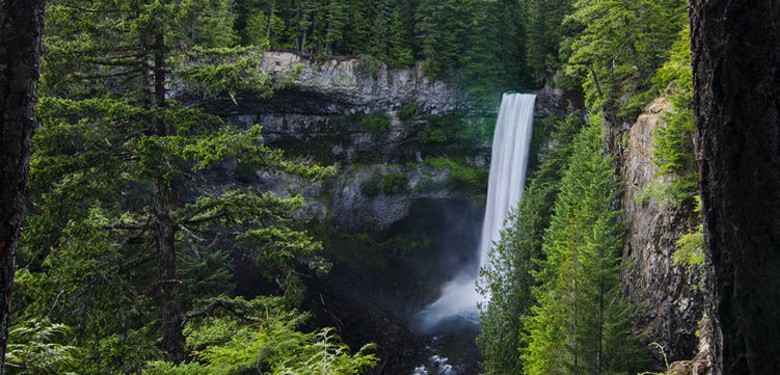 Cascada el Aguacero (Mexico)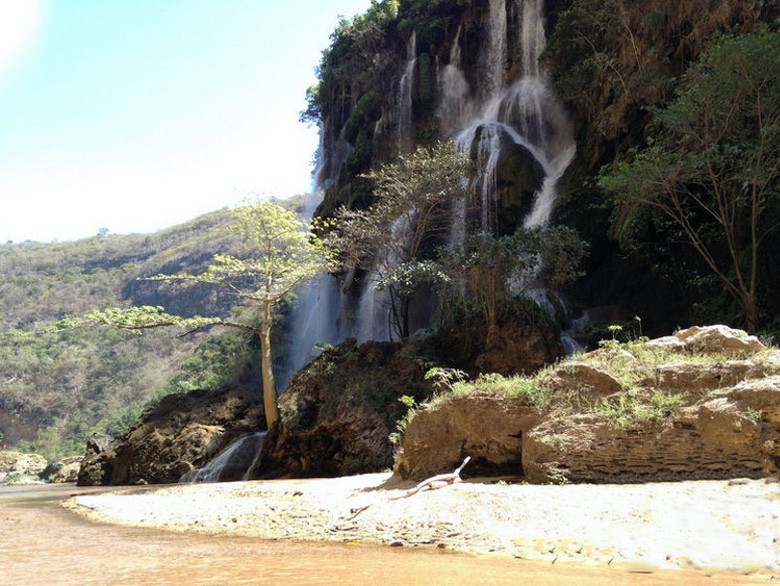 Falling Spring Falls (Virginia)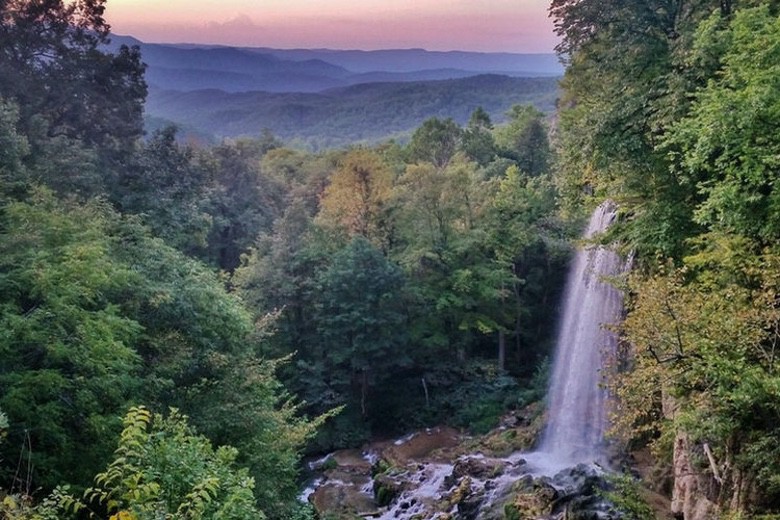 Havasu Falls (Arizona)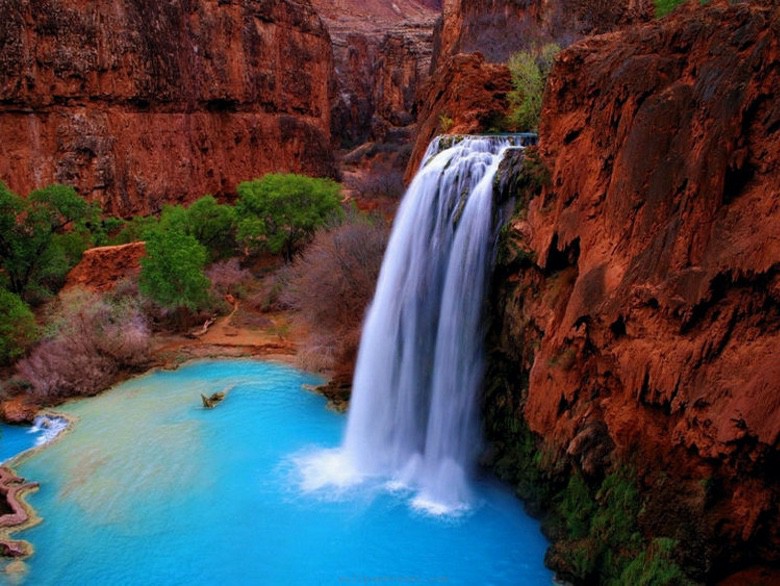 Grand Canyon Falls, Yellowstone (Wyoming)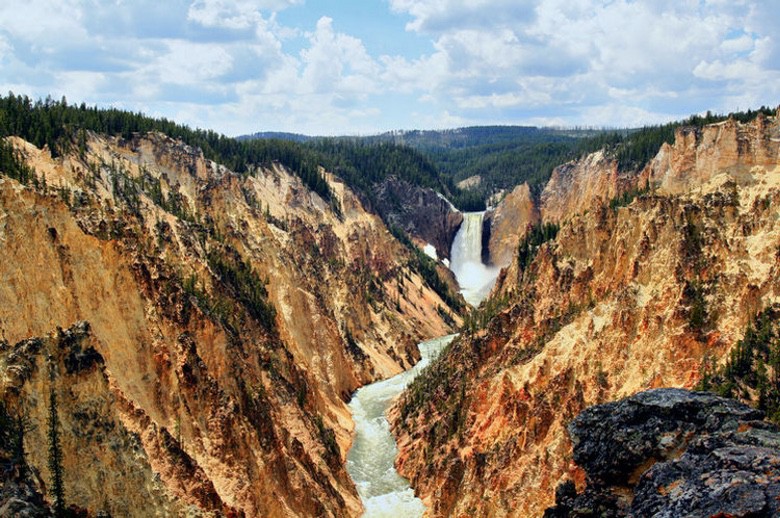 Upper Gold Creek Falls (British Columbia)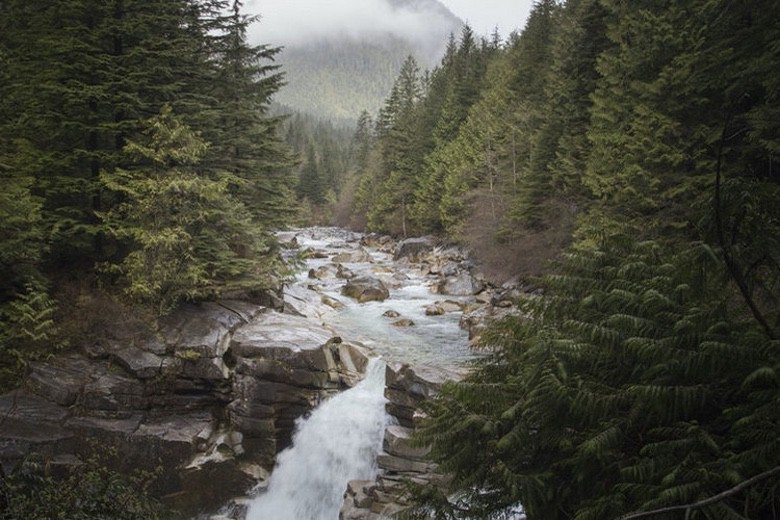 Ponytail Falls (Oregon)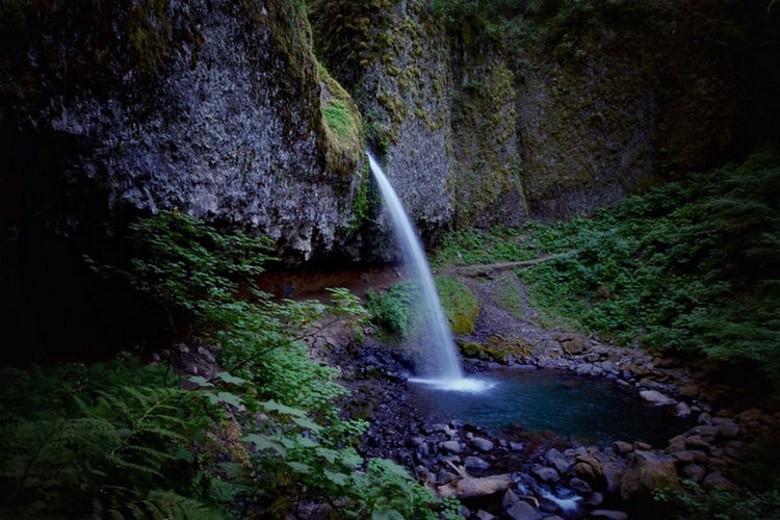 Burney Falls (California)