Life
Candles are the Perfect Valentine's Day Gift!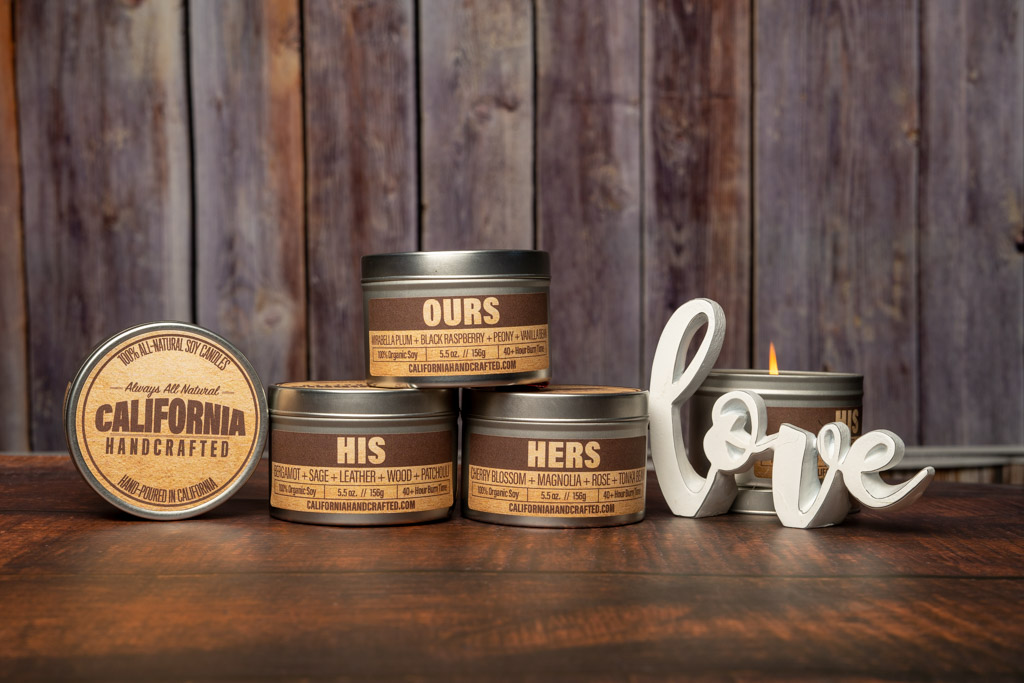 There is honestly no better excuse to fork out for a brand new candle than it being Valentine's Day. If you're in a relationship, you can totally justify it by buying one as a gift for your partner, or simply for setting the mood on 14 February. On the other hand, if you're single, why not use this time to treat yourself and remind yourself how awesome you are?
This is a Limited Edition three candle set! When they sell out, they're gone forever! Use promo code SUBURBANMEN to save 20% on your entire order!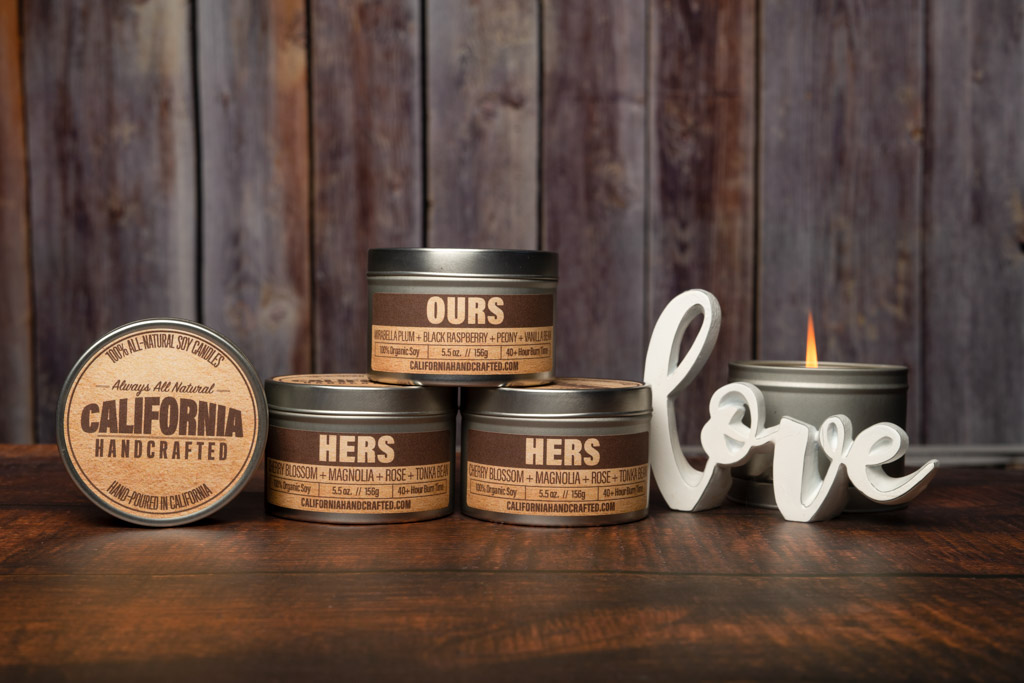 HERS – CHERRY BLOSSOM + MAGNOLIA + ROSE + TONKA BEAN
Blooming cherry blossoms are infused with magnolia and rose, while subtle hints of cherry, tonka bean, and sandalwood add depth to this ozonic and airy fragrance.
HIS – BERGAMOT + SAGE + LEATHER + WOOD + PATCHOULI
Bergamot spice & blue sage meet the warm masculinity of leather woods to create the ultimate collision of seduction and sophistication.
OURS – MIRABELLA PLUM + BLACK RASPBERRY + PEONY + VANILLA BEAN
Berries, tempting blooms, sensual incense and night musk for this daring and seductive fragrance. It is a modern tale of forbidden love that will unleash your most primal passions.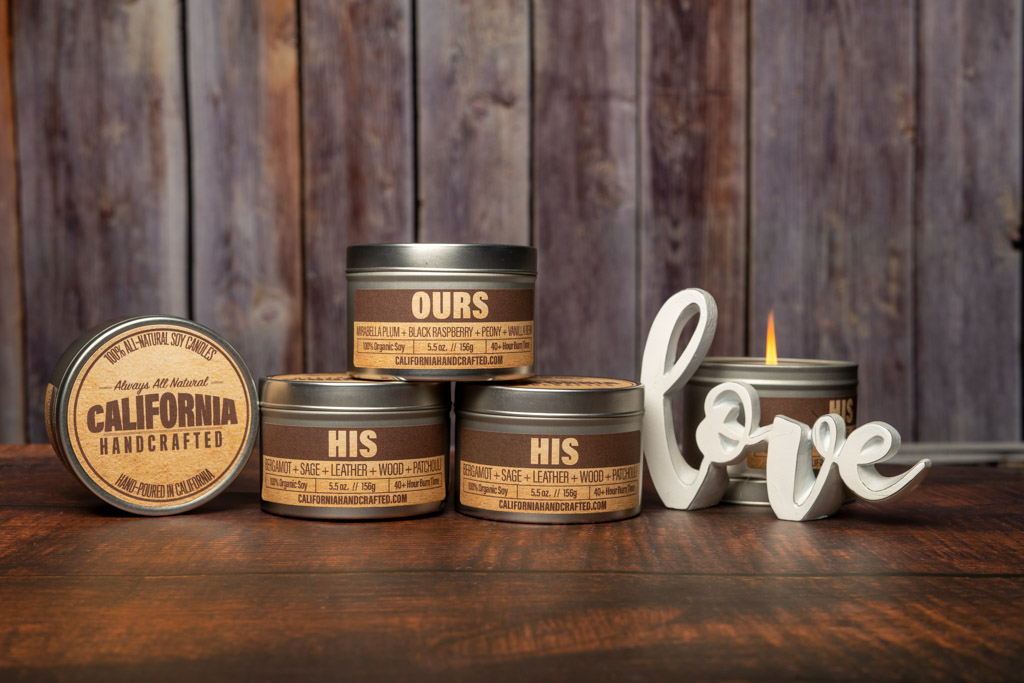 All of California Handcrafted's candles are artisan crafted in small batches in Santa Clarita, California. Each candle is hand-poured and set by hand and are 100% vegan, natural soy-derived (non-GMO) from American-grown soybeans for a clean and eco-friendly burn. They only use 100% cotton wicks and premium grade, Phthalate-free fragrance oil and essential oils with no added chemicals.