Life
McLaren Designer Builds a Stunning Wood Electric Powerboat (4 Photos)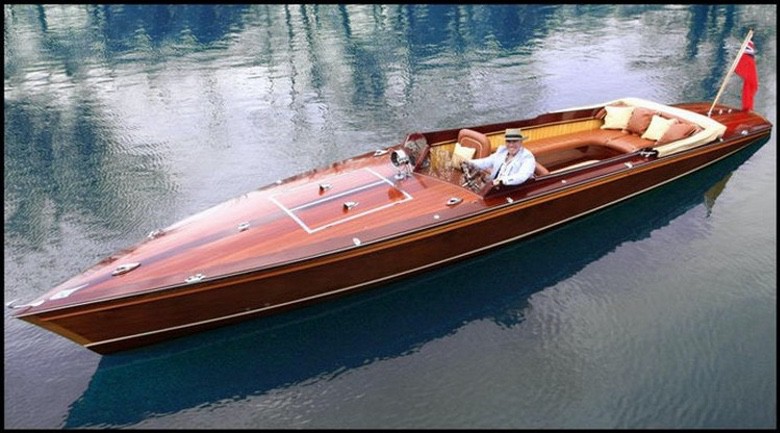 Riverbreeze is the new electric boat designed by Frank Stephenson and could be the most beautiful powerboat in the world.
The 31-footer, takes her name from her extremely smooth and silent navigation, all because of its electric propulsion system.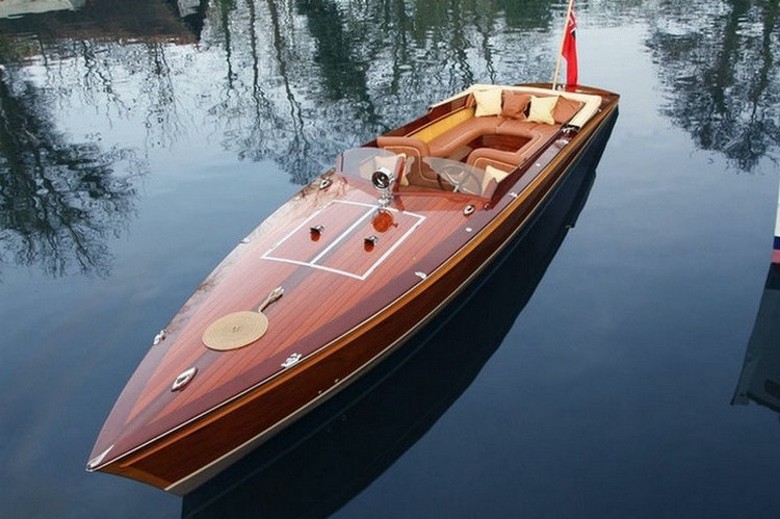 The beautiful powerboat is currently floating on Henley-on-Thames, about 35 miles west of London.
The elegant wood-hulled riverboat was design by the same man Frank Stephenson, the design director of Britain's McLaren Automotive.
He was accustomed to use the high-decibel rumbles for powerful cars, but for this he wanted a much calmer atmosphere.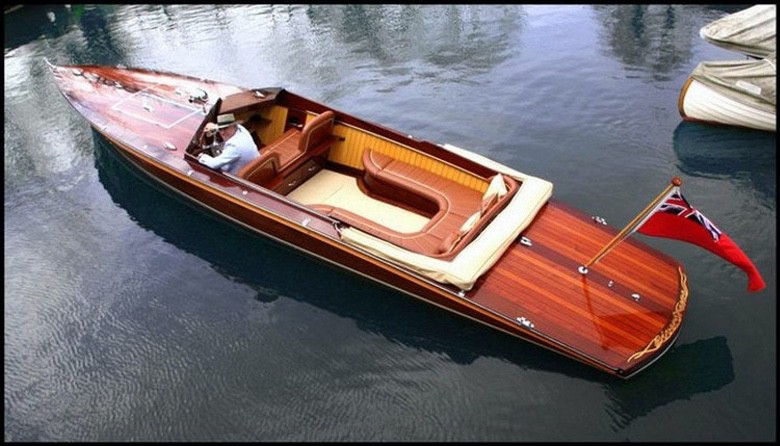 "When I get on the boat, all I want to hear is the birds and the water" here's how he wishes his onboard experience to be, chilling in peace with nature, perhaps smoking a pipe or enjoying a drink.
The result was a classy combination of rosewood and mahogany from Africa and Brazil, laid up with 15 layers of lacquer at the time when was assembled, and another 5 every year. The total is around 35 coats of protection so far.
The choice of wood Stephenson shares with many other passionate designers, among which Frank Gehry with his Foggy sailboat, is a sort of a romantic one.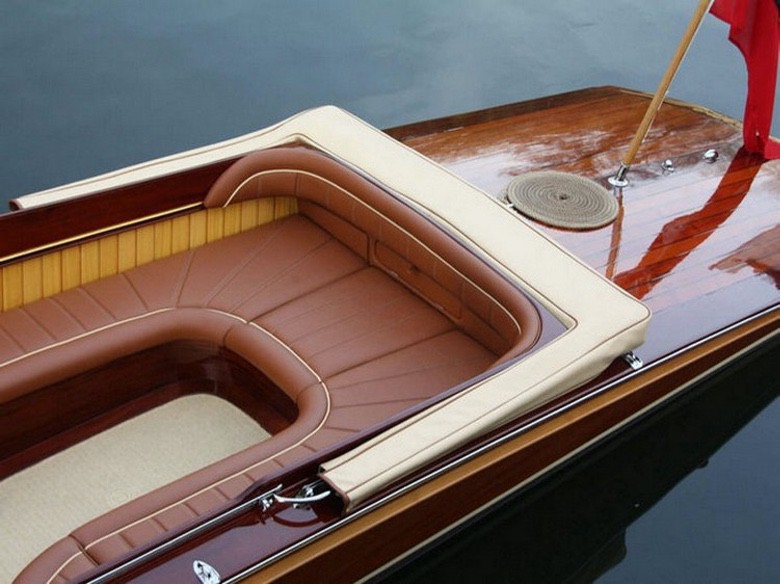 "Everyone's got this white plastic shell, a big boat maybe, but there's no romance," he explains. "Wooden boats get better with age, they smell nice, they feel nice, everyone has its own character."
Riverbreeze is powered by a "torpedo-shaped" 4.2-kilowatt electric pod motor juiced by eight Varta 12-volt marine batteries that take about eight hours to charge. That adds up to 14.7 kilowatt-hours of storage.