Travel
You'll Never Guess the Awesomeness Inside this Old German Airship Hangar (13 Photos)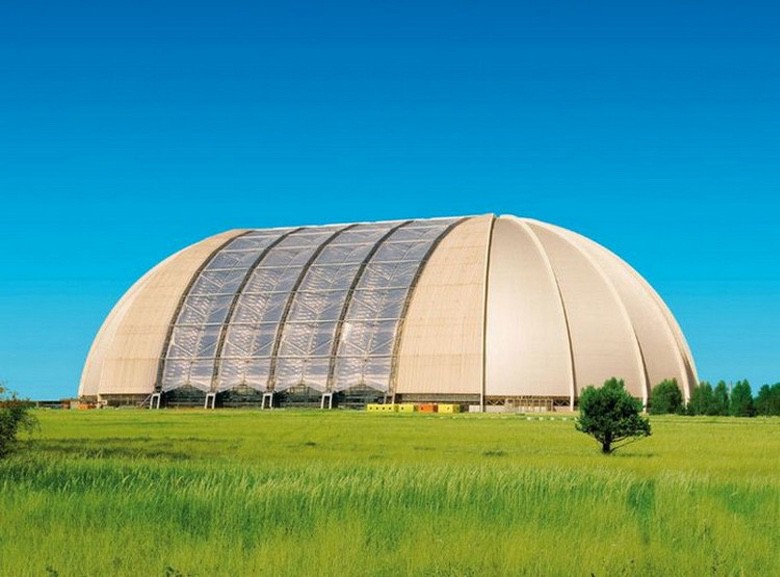 About 40 miles south of Berlin there's a former Soviet airfield where you will find an old airship hangar known as the Aerium. With over 710,000 sq. ft. of floor space and 176,573,333 cu. ft. of enclosed space, the idea was to create a self-contained holiday destination in the heart of Europe.
In December 2004, the Tropical Islands resort opened its massive hangar doors to the public.
At the Tropical Islands resort the temperature is always 79 degrees F and it's open 24 hours a day, 7 days a week. The sheer magnitude of the space is just mind-boggling.
With a surface area of 107,600 sq. ft., the indoor rainforest is made up of over 50,000 plants. Altogether, 600 different species of plants can be found at Tropical Islands, including palms, ferns and mangroves. Winding through it all is a one-kilometre-long walking path for guests.
The Tropical Sea covers an area of 32,000 sq. ft., three times the size of an Olympic swimming pool. The water has a constant temperature of 82°F and there's a 650-foot-long sandy beach.
Tropical Islands is home to Germany's highest water slide tower. At 88 feet, it is the same height as a four-story building. There are four different slides, including a 250-foot power turbo slide that allows the more adventurous to reach speeds of up to 45 mph.