Travel
Post-COVID Travel Bucket List: Denali National Park (18 Photos)
What's On Your Post-Covid Bucket List?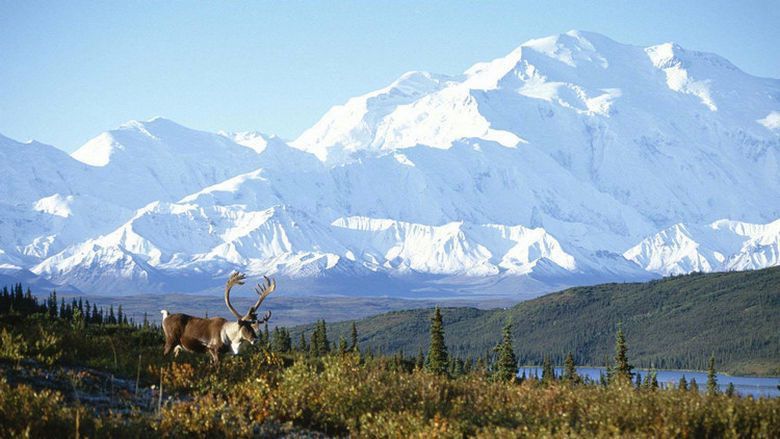 Life is short and every man should have a bucket list of adventures he'd like to experience. Now that it looks like we might be locked down through at least the end of the year, we wanted to share our post-COVID travel bucket list with you and hopefully give you some ideas on what to add to your bucket list.
Denali is the 3rd largest American National Park
Denali National Park and Preserve is a wild, wonderful place. Located in central Alaska, Denali is a protected area about the same size of the state of Massachusetts. Its more than 6 million acres is served by a single, 92-mile road that is mostly made of gravel — a rustic but vital artery that brings travelers deep into the heart of the wilderness via bus and bike.
Denali is Home to the Highest Peak in North America
Here, the opportunities for spectacular scenery, solitude and adventure are second to none. Visitors can climb Mount McKinley, the highest peak on the North American continent at 20,320 feet, go mushing with a team of sled dogs, hike the extensive, wide-open backcountry or just sit back and take in the glimmering celestial beauty of the northern lights. Mount McKinley is called Denali, "The High One," by the Athabascan people native to the region. The park helps maintain their way of life by allowing subsistence hunting on park and preserve lands. It is also an important wildlife refuge, home to herds